REMEDY FROM ALCOHOL DETOX FROM HOME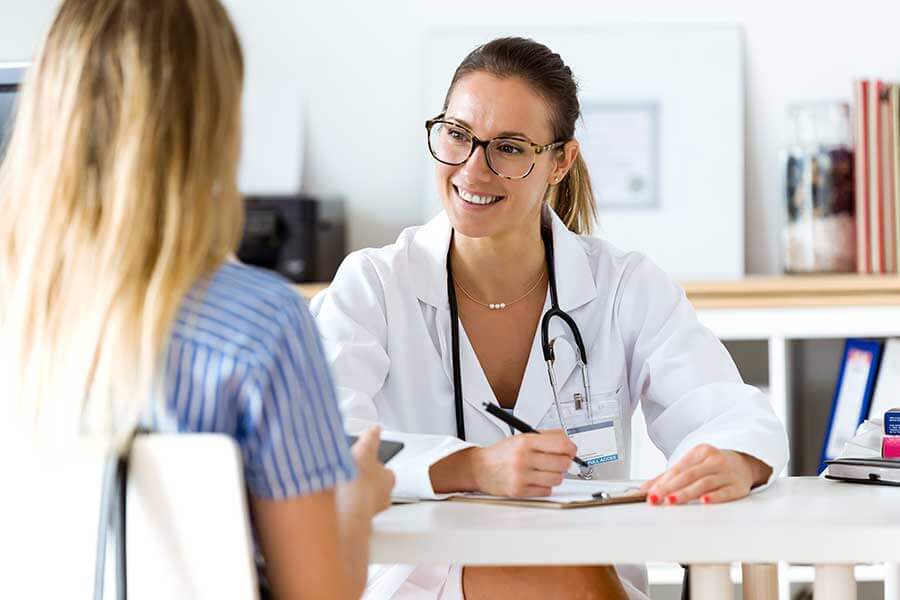 Tired of suffering from blackouts, morning hangovers and not remembering anything that happened the night before you started your booze? Well, it's time for you to go for a detox program at home if you hate the idea of being sent to a rehabilitation center. Many opt for a home
 as this is a less painful process but needs a lot of consistency, honesty, patience, and love from the addict and his near and dear one's end.
TYPES OF TREATMENT PROGRAMS:
An alcohol detox program comes with the following steps and anyone can be opted for helping the addicted person to quit drinking. The processes are:
INPATIENT TREATMENT:
Choosing this type of treatment means staying at home under the clock care of a medical professional. This type of treatment is recommended for those who have been regular drinkers and do so in an intemperate amount.
OUTPATIENT AT HOME:
If the addiction is not too severe, then the person has a choice for this kind of treatment. Outpatient detox means visiting a treatment facility at regular intervals when one is undergoing the detox program. The major detox is done at home only some necessary medications are prescribed by a doctor.
STEPS NEEDED TO DETOX AT HOME:
In order to never face failed attempts that will eventually push the addict to a rehabilitation center, one needs to follow these helps is at hand with the Steps Home Alcohol Detox:
When one introduces oneself to the abandonment of alcohol for the first time, one needs to completely remove alcohol bottles from one's house. You may not be able to control the craving of getting a small drink but starting even with a small amount will make you get back into the consumption of a large amount.
To make your detox be successful, stay away from all responsibilities for a temporary period so that you can completely focus on your recovery.
Get the support of near and dear ones who will constantly motivate you to quit drinking. Never go for this process alone.
WHAT TO EAT DURING ALCOHOL DETOX?
Since alcohol detox causes a rise of various uncomfortable symptoms in the body like fatigue, anxiety, depression, nausea, vomiting and many more, a person should have a balanced diet for recovering strongly against these discomforts. The steps are:
Hydrate your body with many fluids especially water to get rid of toxins.
Eat foods from a variety of food groups to maintain a balanced diet.
Intake a lot of vitamins and minerals that will help your body stay strong to the many discomforts that arise during a detox program of alcohol.
Detoxing from home for alcohol acts as a very suitable option for many financially but it should be remembered that it comes with many risks too. The affected person needs close observation and a lot of methodical treatment from his house members to make this attempt successful.