Recover Loose Skin Naturally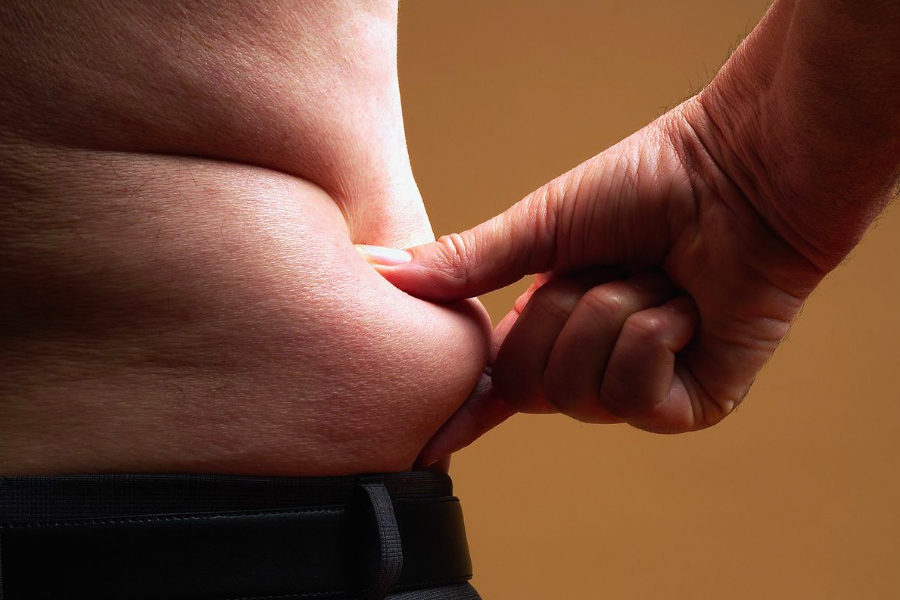 A medical issue that causes sagging and loose skin can substantially reduce one's self-esteem. Anxious people with sagging skin on their faces, mouths, arms, belly buttons, and other regions of their body may find it difficult to socialize or exercise while staying healthy. Sagging skin might appear suddenly after losing weight or during pregnancy, or it can grow gradually as we age and are exposed to sunlight.
If you're continually concerned about loose skin, have a look at the image, Tips for Tightening Loose Skin. A variety of less invasive techniques are offered for mild to severe skin laxity.
Before undergoing any form of skin tightening therapy, it is vital to take the appropriate measures. Before beginning any fitness regimen, consult your doctor to ensure you understand your body's limitations. Consult your doctor before making any dietary modifications or adding any new supplements to your regimen. Consult a qualified dermatologist or aesthetician who has conducted cosmetic procedures for more information.
Sagging skin, on the other hand, has a number of treatment options. Self-esteem, nutritional choices, and physical fitness are all elements that might have an impact on one's overall quality of life. The infographic below has additional ideas and inspiration.