Plastic Surgeon Fausto Viterbo Discovers Erectile Dysfunction Procedure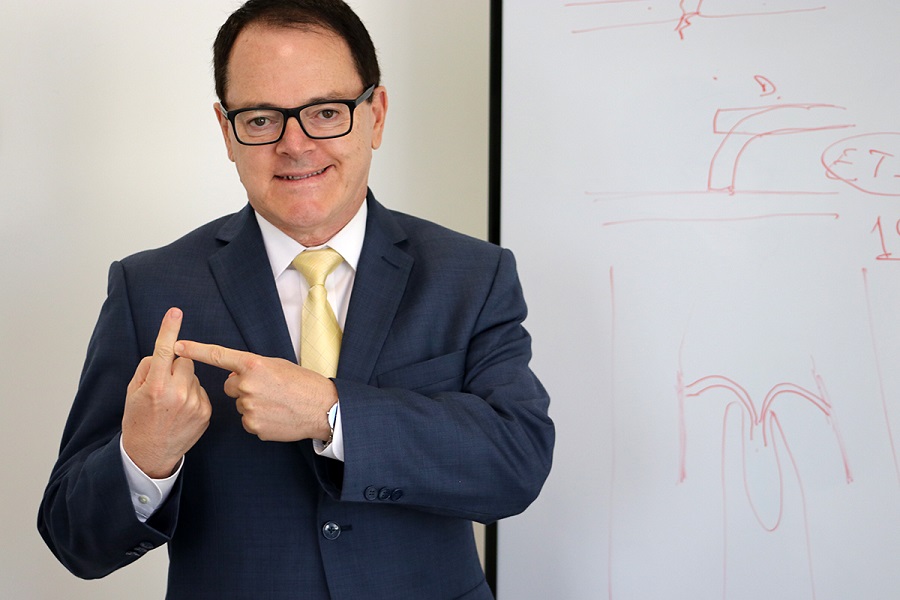 Studies have shown that about 5 percent of men who are at the age of 40 or older suffer from some form of erectile dysfunction. The percentage drastically increases for men who undergo radical prostatectomy (prostate cancer), have been in accidents, suffer from diabetes, or have had some type of dramatic life experiences that has affected the brain to lose connection with the penile. Brazilian born Dr. Fausto Viterbo, M.D., M.S., Ph.D., who is a world-respected nerve microsurgeon specializing in the treatment of erectile dysfunction through donor's nerves participated with a team of other surgeons in developing a new technique for long-term
The penile reinnervation technique involved ten patients who had undergone radical prostatectomy (RP) within the span of two years previously. Out of the ten four patients had undergone radiotherapy after RP
Majority of the patients were able to achieve full penetration 13 months after reinnervation surgery. Though the patients who had previously undergone radiotherapy also experienced erectile function after the procedure, the time it took for them to do so were longer. The study provided much-needed evidence that penile reinnervation surgery is a viable technique can provide effective results for treating men with erectile dysfunction after radical prostatectomy surgery.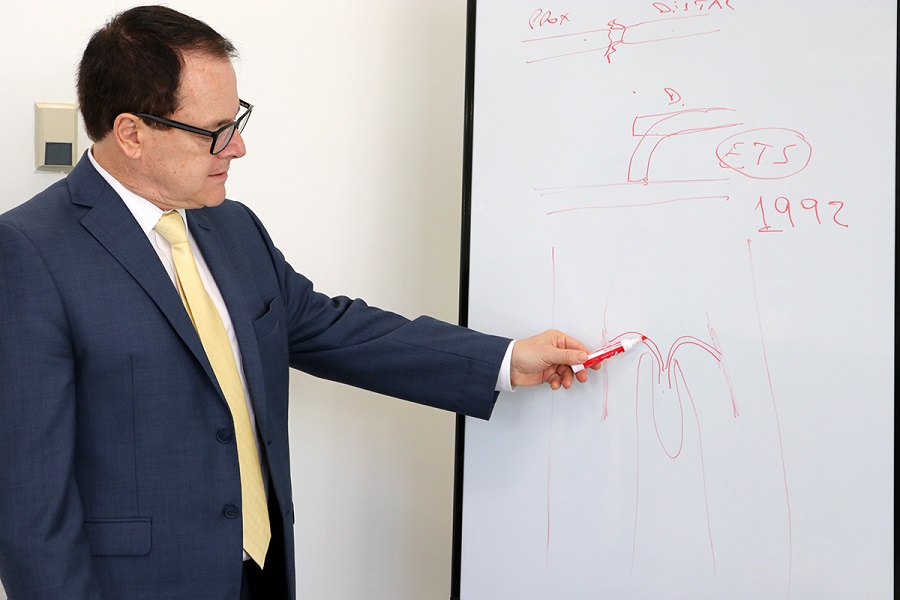 The findings were published in the British Urology Journal International (BJU International).
The BJU International is considered to be a leading urological journal, providing clinical research information and studies to the urology communities that are all over the world. Fellow researchers, surgeons and the rest of the global urology communities have called the research a breakthrough upon the publication of the finding in BJU International. Also, major healthcare providers in the United States are using the research and its findings to help shape their medical policies.
In addition to Dr. Viterbo, the other team of surgeons who participated in the study includes Dr. Jose Carlos Souza Trindade, Dr. André Petean Trindade, Dr. Wagner José Fávaro and José Carlos Souza Trindade-Filho. As the technique for treating erectile dysfunction gathers momentum, patents will be able to live a more fulfilling life.
Dr. Viterbo performs the surgery at Albert Einstein Israelite Hospital in Sao Paolo, Brazil. To learn more about the right time to look into the surgery, please feel free to contact Dr. Viterbo directly by emailing contato@faustoviterbo.com.br
For details please visit www.faustoviterbo.com