Physical Activity plays a Vital Role in Weight Loss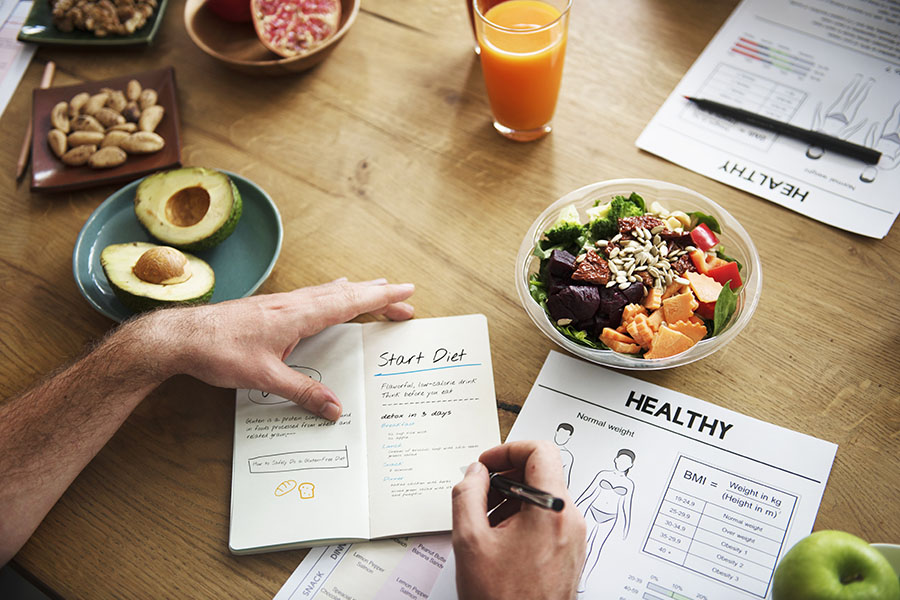 Are you looking forward to losing weight this year? You have to ensure you take a balanced diet and participate in a vigorous workout that will ensure you burn the excess fat in your body. Engaging in high-impact physical activity can play an integral role in losing weight if it is done well under the supervision of a trainer or physical therapist.
Physical activity can result in injuries like sprains if not done correctly. You can reach out to an experienced New York injury doctor to help you if you are injured while working out. This article shades more light on the importance of physical activity in losing weight.
Why you should lose weight
Your doctor can advise you to lose weight if you are obese or your Body Mass Index (BMI) is above 25.00. Losing weight through physical activity can help you:
Burn excess fat in your body thereby preventing heart diseases
Have your desired body shape
Avoid being obese and having osteoarthritis
Sleep comfortably and be free from a sleeping disorder like insomnia and apnea
Improve your body immunity and stability
Survive surgery and childbirth
The importance of physical activity
Physical activity is a proven tip to help you recover from obesity and other diseases caused by excess body weight. Physical activity is your best option if you are planning to maintain good health by losing weight. Apart from being economical, physical activity can:
Help you protect your body from cardiovascular diseases and diabetes. It lowers your body weight and reduces the risk of contracting diseases that come with being overweight or obese.
It maintains weight loss. Engaging in frequent and regular physical activity will help you maintain your body weight.
Help you burn excess calories. When you involve in physical activity, you can be sure of burning excess calories and losing excess weight.
Help you reduce the chances of contracting diseases such as Type 2 diabetes, depression, sleeping disorder, high blood pressure, osteoporosis, anxiety, and heart attack.
Physical activity requirement
You can engage in physical activity for different reasons. How much physical activity you require depends on your health, age, and the reason for taking part in it. Some people need over two hours of moderate physical activity to maintain their weight while others may require a vigorous aerobic exercise for less than two hours.
To maintain your body weight, you need to involve in daily physical activity. As a beginner in a workout, you can start with moderate physical activities and increase with time. Moderate physical activity is one that allows you to speak comfortably in the process. When on a vigorous physical activity, you breathe faster and cannot engage in a conversation. Your trainer will guide you on the selection of the best workout technique that will suit you.
Some everyday physical activities that will help you reduce and maintain your weight includes:
Playing football
Riding a bicycle
Swimming and diving
Rope jumping
Running and jogging
Conclusion
Apart from engaging in physical activity, having a balanced diet will help you monitor your body weight. Physical activity plays an integral role in ensuring you maintain your body weight. You should try some of the physical activities given here to watch your body have the shape you desire.