Some of the Commonly Used Medical Weighing Scales in the Healthcare Settings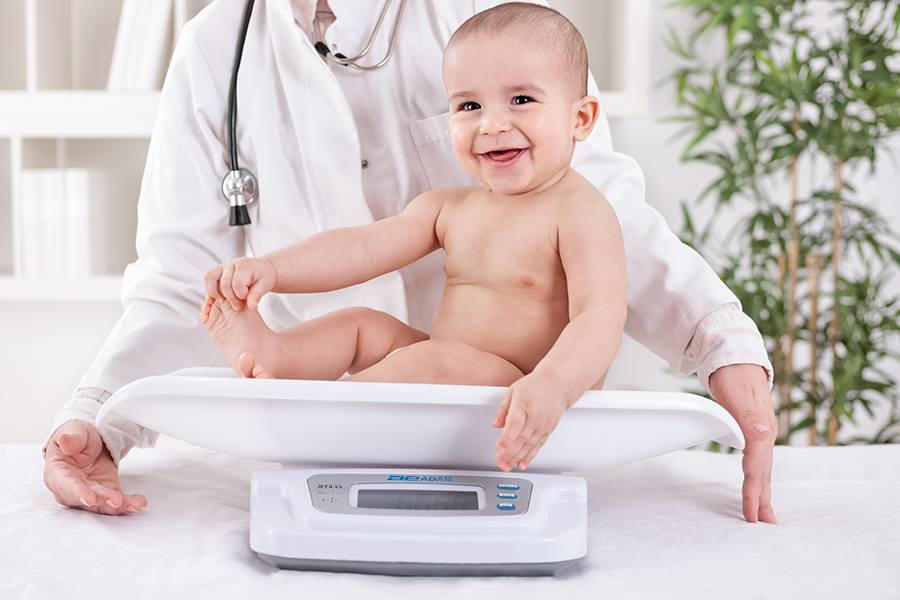 People who work in the healthcare facility know how important it is to have an accurate measurement as it determines the type of care needed by the patient. The patient's weight helps calculate the therapeutic dose of drugs. There are various types of healthcare tools and equipment and the importance of medical weighing scales should not be taken for granted.
There are various types of weighing scales used in medical settings. Some of them include the following:
Bed weighing scales –
It is a special type of weighing scale designed to be used by patients who cannot move out of bed because of their health condition. A bed weighing scale is not only helpful for the patient but also for the healthcare team. It decreases the workload and increases work productivity.
Flat weighing scales –
It is a weighing scale used for general purposes. It provides an accurate measurement of various things seen in the healthcare setting. Although, some things used in the healthcare facility require a specialized measuring equipment.
Baby weighing scales –
As the name suggests, it is used to take the measurement of the newly born baby. Obtaining the accurate measurement is a must as it helps the doctors and the midwives in determining the general condition of the newly born baby. Weighing scales for baby come with a detachable tray. Depending on the size of the tray, it can accommodate not just the newly born baby but also small children.
As the need for medical scales arises, more and more companies are out there manufacturing different types of weighing scales. With so many companies to choose from, it is a must to do a thorough research for you to find the company that provides the best weighing scale.
When making your purchase, take a look at the brand, the price, and the quality. High-end brands are a bit expensive but they are highly durable and reliable. You will surely get your money's worth. On the other hand, there are a few brands that are not that expensive but still provide high quality weighing scales. It all boils down to your preference and what you can afford.