Tips for luxury medical tourism in London: Top clinics and hotels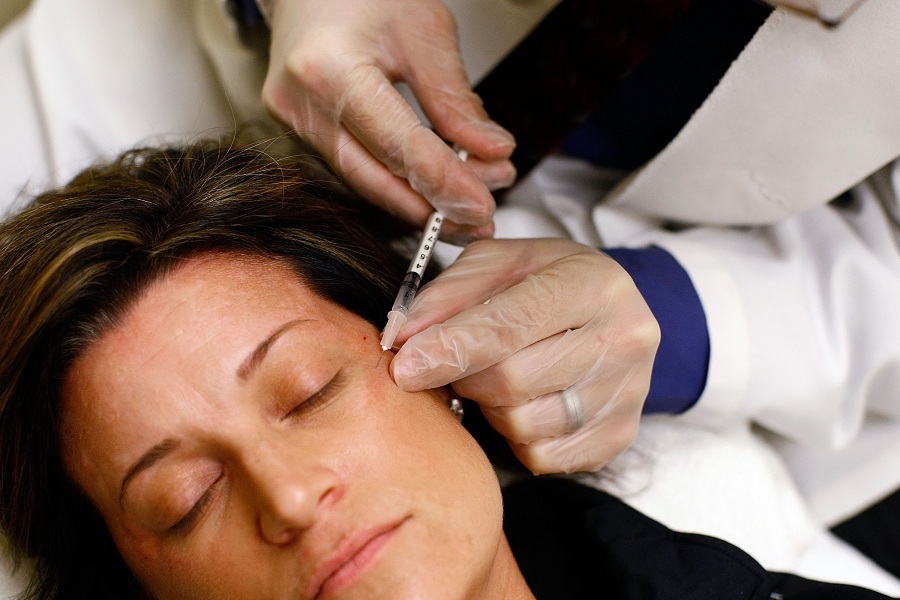 Harley Street
Since the late 19th century, Harley Street, and its attractive Georgian architecture is where heads of state, the rich, and the world's blue blood have come for a variety of medical treatments. Harley Street has never had a shortage of pioneering doctors who offer excellent medical services and in recent years, some of the best cosmetic surgeons and cosmetic clinics have established themselves in the area.
Cosmetic surgery and cosmetic dentistry are both well represented in Harley Street and they offer specialized techniques and technologically advanced surgical procedures that can improve just about every part of the human body.
The UK has a very high ranking in the quality of services it offers and Harley Street is strategically placed in the heart of London. Medical tourists to the area are ensured more than just a high standard of treatment and patients can be sure to receive first-rate aftercare if the required by the procedure. Medical tourists seek destinations where they will be handled in a discreet manner and usually want to spend a few days recovering in luxury accommodation as the signs of the procedure recede.
London is accessible to medical tourists flying in from any part of the globe. There are a number of luxurious hotels to choose from in the proximity of Harley Street for those medical tourists who, while recuperating, want to take the opportunity to shop, visit the restaurants, parks, and entertainment spots in London.

Top doctors and medical facilities in the area:
There is no shortage of cosmetic surgery clinics in Harley Street and London has some of the best doctors, who are highly specialized. These innovators of both invasive and non-invasive cosmetic techniques have come from near and far to continue offering men and women the beautiful bodies they deserve. Procedures include a whole range of breast, face, tummy, body, hair, and skin tucks implants, removals, and repairs.
Headed Dr, Yannis Alexandrides, innovator of cosmetic surgical procedures and a skincare brand, the team at 111 Harley Street are committed to continuing the development and perfection of cosmetic surgical procedures as well as non-surgical treatments that have natural-looking results.
Focused on providing each patient with an individually tailored experience, Dr. Dan Marsh, Dr. Mo Akhavani and Dr. Richard Baker from The Plastic Surgery Group, are of the most experienced cosmetic surgeons in London.
Cosmetic dentistry offers aesthetically pleasing results for dental problems. Whether these are inherited, due to illness, age or injuries, dental rehabilitations, and reconstructions use state-of-the-art procedures and modern materials resulting in a beautiful smile.
The Harley Street Dental Studio was founded by Dr. Mark Hughes and Dr. Adam Thorne and has a team of general, cosmetic and specialist dentists. All the dental needs of their medical tourism patients are covered under one roof, saving them time and the need to find specialists or regular dental care in unfamiliar places.
The Harvey Street Smile Clinic, pioneers of cosmetic dentistry in the UK, is led by Dr. Maurice Johannes and his team and their aim is to provide cosmetic dentistry that is of the highest aesthetic standards.
Where to stay with Reservations.com:
By using Reservations.com, you can easily connect with specialists who create unique and personalized travel experiences – simply book here to stay at the London Marriott Hotel, Grosvenor Square. This 5-star hotel is centrally situated for medical tourists who want to be close to their cosmetic surgeon or cosmetic dentist in Harley Street, London. The position of the hotel is within 0.7 km or 0.44 miles from any of the locations along Harley Street and it's within walking distance from Park Lane, Hyde Park, Baker Street, and Marble Arch.
Offering a health club and an arcade and games room and premium bedding comfort and relaxations are ensured. For those who may not feel like putting in an appearance for breakfast or later meals at the hotel's 2 restaurants, then 24-hour room service is available.
The Maze, one of the two restaurants, offers French cuisine and there is a bar/lounge for those wanting to finish off the day with a drink and if it's necessary to work there is business center and complimentary wireless internet access throughout.