Is Your Dog Your Favorite Workout Buddy?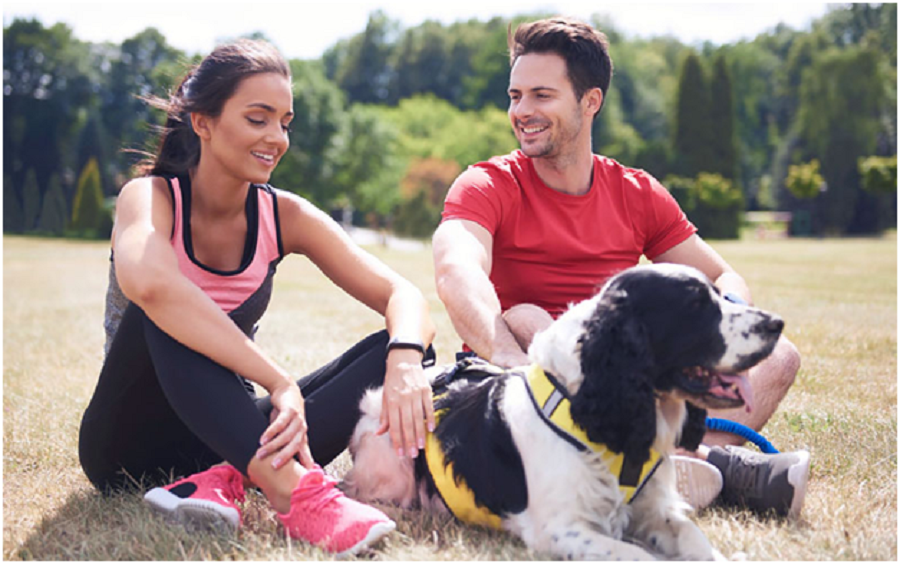 Much like you probably make sure you wear proper shoes and comfortable workout clothes when going on a run, your furry friend needs to be adequately "dressed" to join your daily run. No, we're not talking about dog shoes, but harnesses!
Find out how to keep your dog safe during your runs by selecting the best dog harness.
We've all bought a harness for our dog, thinking it was the cutest thing ever, and then, within a few weeks, realized that it was either cheaply built or poorly designed. Is it possible to find a durable, comfortable, and cute harness for your dog all-in-one? We think so.
Here are the top 5 things you should look for when purchasing a dog harness.
1. Sizing
What is the right size harness for your dog? Will the one you are picking out for your best friend fit correctly?
As the Costalpetproducts.com website mentions, "keeping your pooch safe during a walk outside can be as easy as choosing the right dog harness size. Get it wrong, and it's too easy for your dog to slip out and dart into traffic." Here's everything you need to know about dog harness sizing and types, so you can feel confident the next time you shop for one.
2. Materials
What durable materials should you be looking for while shopping for a good-quality dog harness?
For the harness itself, wet nylon or polyester are best.
We recommend you also look for stainless steel, aluminum, or any other type of metal loop on the harness. Plastic loops don't last long.
3. Design
Who designed and built the harness? Was it an expert in the field?
Most harnesses are not designed by experts in the field. Make sure you look into who's behind the cool designs. It's one thing to have a good-looking dog harness, but the last thing you want is to end up at the vet because it injured your dog.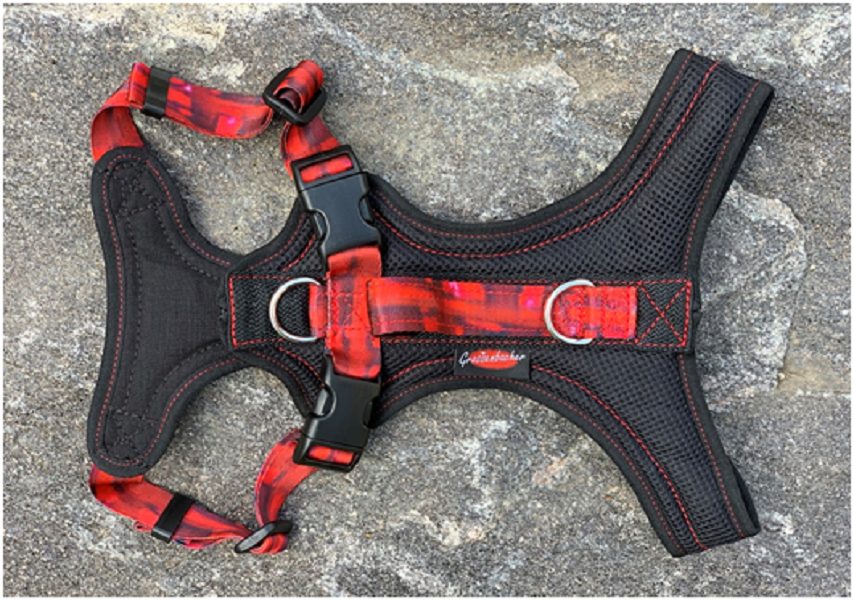 Many companies have an extensive offering of products which includes harnesses. Still, they do not specialize in this specific product and didn't spend ample time researching the most optimal features, etc.
Companies such as Dog Performance Gear specialize in Dog harnesses, and all their products are ergonomically designed to allow for a full range of motion in all joints. Their harnesses do not restrict the active sport dog's movements; instead, they adapt to your dog's body shape without creating pressure points.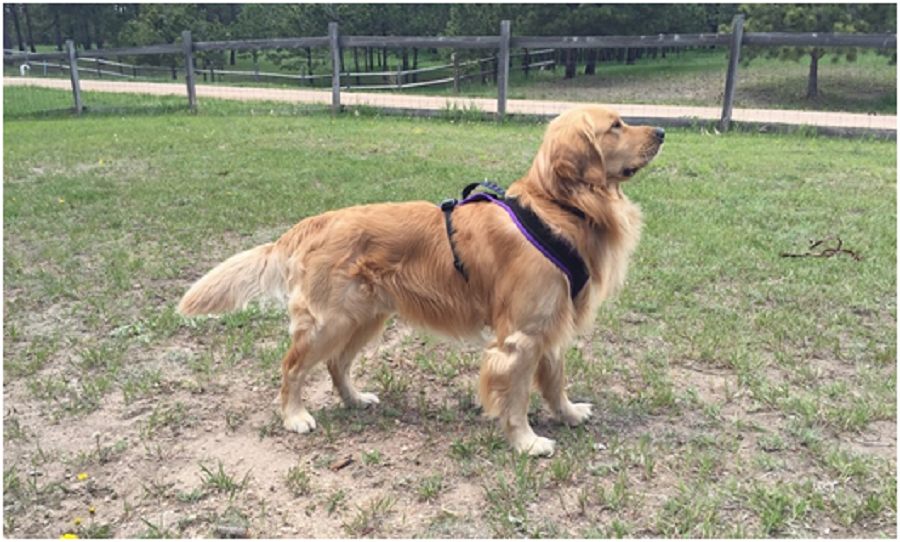 4. Purpose of the harness
What are you buying the harness for? Is it simply for walking down the street for quick pee breaks or extended periods and in various environments?
Dog Performance Gear specializes in dog harnesses for hiking and walking, and those are also perfect for K9 Nose work, tracking, flyball, therapy, service dogs, and Search and Rescue. For the sporty and very active dog, it's worth investing in a solid harness that will fit well and that the dog will enjoy wearing.
5. Practicality
How practical is the harness? Will your dog be comfortable in it in both warmer and colder weather? Will the harness be too hot for a warm day? Can it be adjusted to fit over a jumper when it's cold out?
As well as being practical for your dog, you'll want a harness that can easily and regularly be cleaned, to make your life simpler.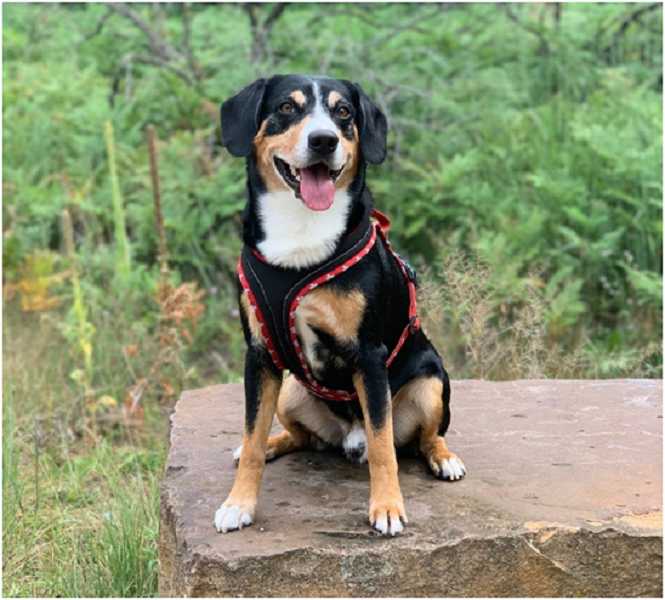 If you take all these tips into consideration while still choosing your favorite dog harness, you and your doggie will be the happiest pair on the trails!
Hint: Dog Performance Gear offers great colors and designs while being one of the best dog harness suppliers in the country!