Information about Massage Chairs and Where to Find Further Information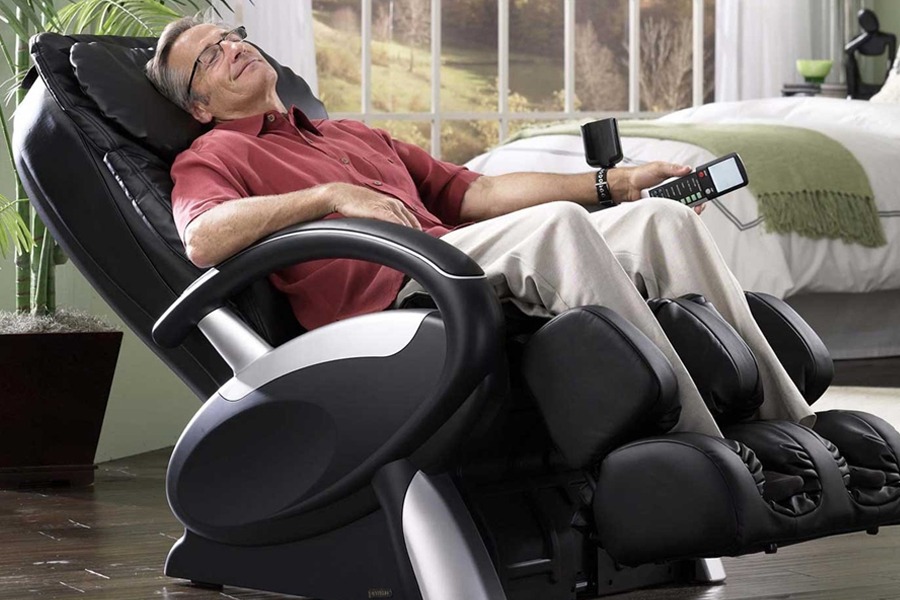 The point of a massage chair is to stimulate areas that are like the therapeutic effects of a massage therapist. If you have had a massage from a professional, you know the therapist uses numerous techniques. To get much more information, please go to www.massagechairland.com
 Comfort or help with pain
Whether you are buying for comfort or to deal with a chronic pain problem such as painful mid back or sciatica, you will want to make sure it has at least the following settings.
Kneading
Called "Shiatsu", kneading rolls from the center of the spine outward and feels like 2 hands alternately rubbing your back. This relieves the stress of muscles.
Percussion/Tapping
Have you seen a massage therapist "karate chopping" someone's back? This massage really gets the blood flowing feeling great.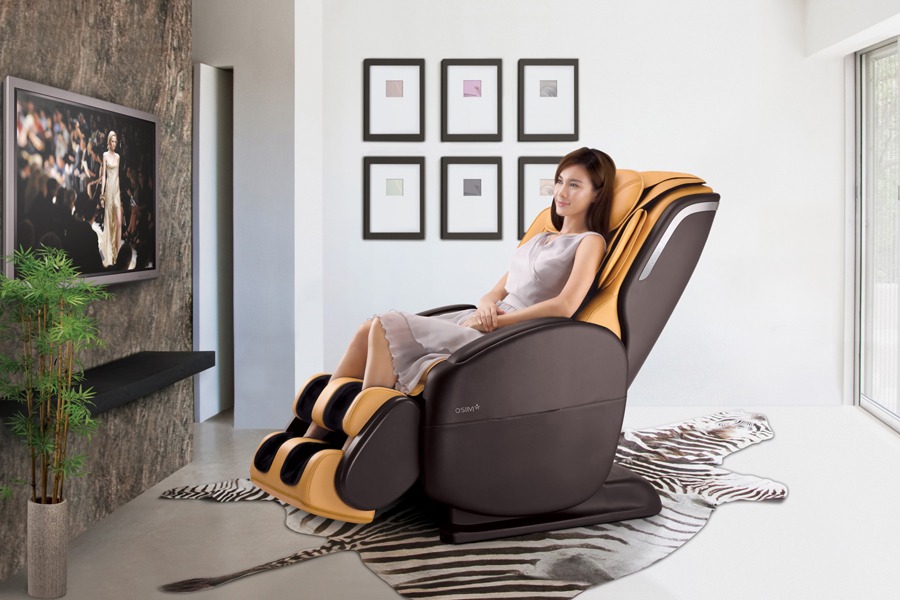 Rolling
Some chiropractic offices have a table that is called a "roller table". It basically is just wheels that roll up and down the sides of the spine, gently moving the spinal bones, stretching the spine and muscles. Some massage chairs come with this rolling action as standard features.
Full Recline
To get a deep tissue massage from a massage chair, you need to put as much of your weight on the chair as possible. For benefits that are the best a massage chair needs to recline 170 to 180 degrees, so you can lay down and enjoy your massage.
Airbag Massage
This is an optional feature but if you can get then do.
Others
There are many new chairs with innovative features that are cool, such as:
Inversion
Roller extended tracks
Foot rollers
Music systems
Chromotherapy
Even head massagers
You need to decide what is important to you and which features make sense to you. Zero gravity is new feature and to find out more Click here