Important Benefits of Having a Personal Trainer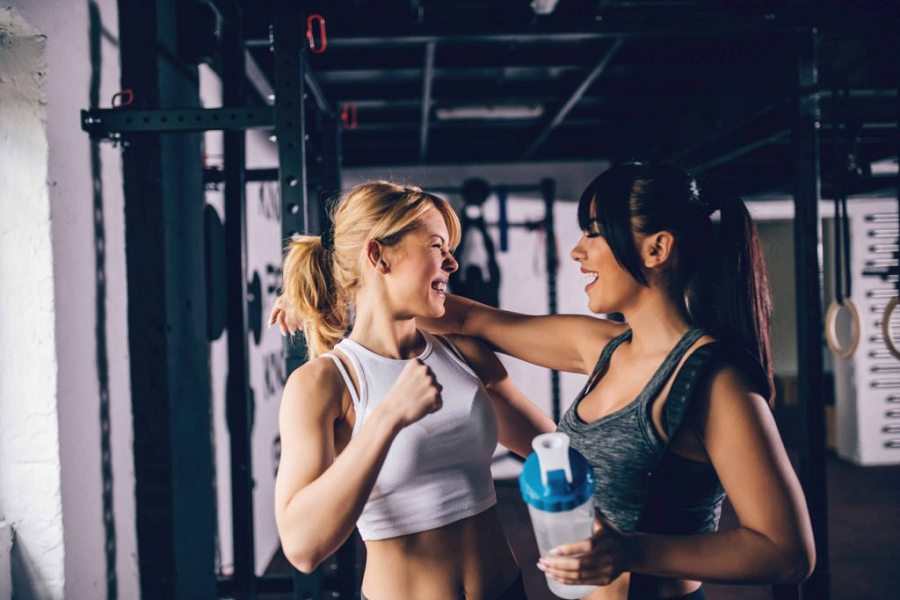 Research has shown that most people who are trying to get in shape or lose weight, would immediately begin to see results when they are training together with another person. They will have more fun and exercise longer and they will be able to have someone there to guide them on how to use the equipment properly and what exercises they should be performing.
Here are some important reasons why you should have a personal trainer for your regular workout sessions:
1. It's more fun:
A social atmosphere can heighten the sense of camaraderie and increase your enjoyment. This can release endorphins, which can help to improve your training. There should be positive associations when it comes to physical exercise and a good personal trainer from a personal trainer course London can help make that happen.
2. It's safer:
When you work out with a personal trainer, you don't need to worry about poor form or mishandling the equipment. Personal trainers are more experienced and skilled and they will instruct you on how to exercise properly.
3. It's consistent:
For many people, it can be difficult to maintain a consistent exercise schedule. If you want to get more results from a personal training session, consistency is the key and working out with a personal trainer can help you remain consistent and focused.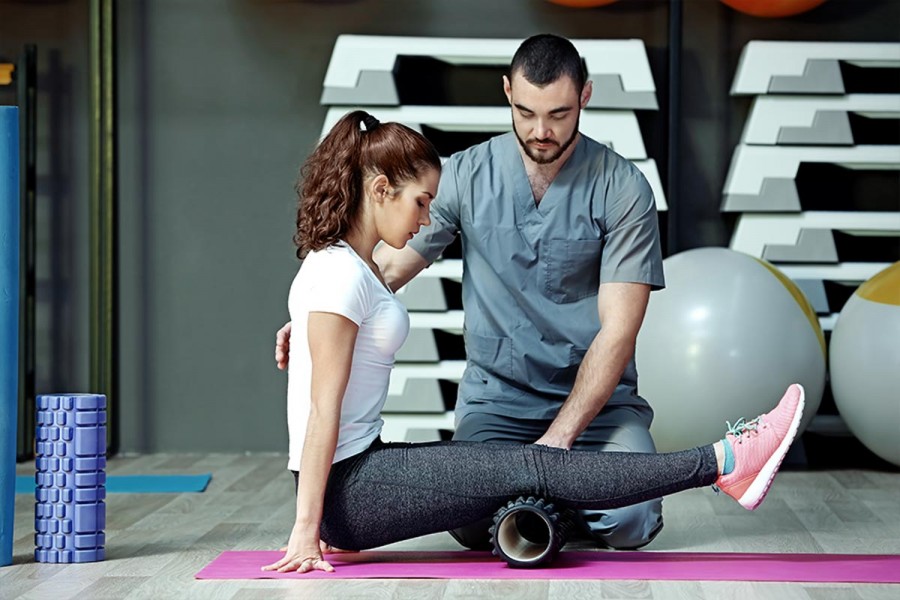 4. It's less painful:
When you train with a personal trainer, you will have an increased pain tolerance. When exercising with a partner, you will release more endorphins. Not only will these endorphins ensure a consistent power output, they can also double your pain tolerance.
5. It's influential:
When you work out with a personal trainer, it's likely that you will stick to a fitness program. You need to have a positive long-term outlook to achieve positivity, realism, and success. Personal trainers can become positive influencers that will help you achieve your fitness goals.
6. It's more productive:
A workout partner during a personal training session can challenge and motivate you to achieve better results. A personal trainer can help you become more productive in your workouts and achieve greater results from every session.
If you are considering going to the gym to lose weight or get in shape, click here for Personal Trainer near you that can help you reach your fitness goals.
If you enjoyed this article, please feel free to share it on your favorite social media sites.