Importance of Implementing EMR Systems in the Philippines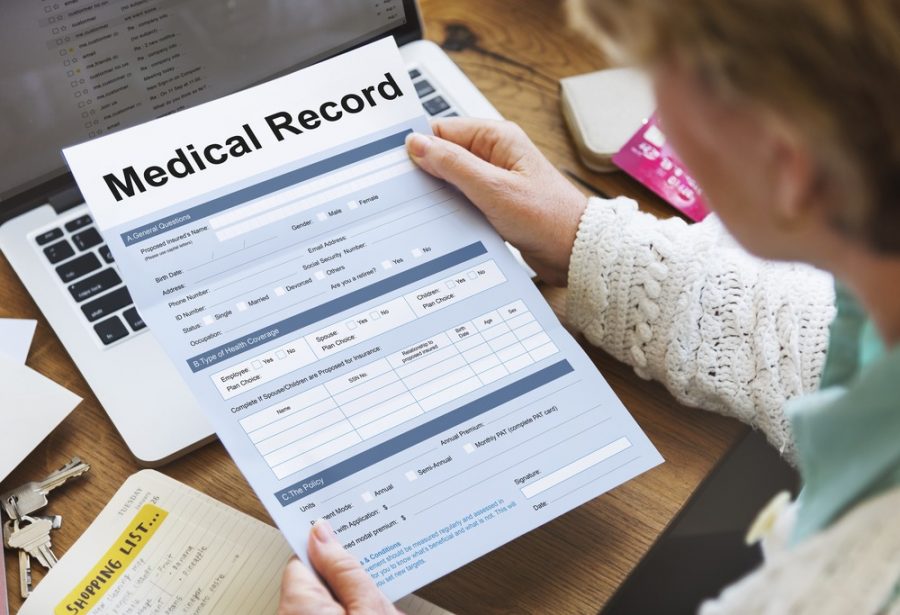 Why is it essential to implement EMR systems in the Philippines? The answer largely depends on the business line/care you practice. Specifically, this type of EHR system can be used to improve community and individual health. A country like the Philippines needs to invest in long-term funding and systems integration to achieve maximum benefits from the EHR. Read on if you'd like to know how EHR can improve care in the Philippines!
Business line/care applicability of EMR systems in the Philippines
EMR systems have a wide range of applications. Depending on your specific business needs, you may be able to use an EHR for Assisted Living, Skilled Nursing Facilities, Intermediate Care Facilities, CCRCs, and Attending LTPAC Physicians. EHRs are designed to provide Single Medical Record Support (SMRS) and other features such as Customizable Templates, Workflow Management, and Global Search Capabilities.
Need for external integration
Implementing EMR systems is a critical part of the Universal Health Care Law. It will allow hospitals to provide quality care faster and more efficiently. According to St. Luke's Medical Center President Arturo de la Pena, electronic medical records must improve patient care. Implementing EMR systems will allow hospitals to integrate their current systems with new ones and provide instant access to patient records.
The Philippines' healthcare system is not the only country that has struggled to integrate EMR software. Many health systems cite the lack of standard protocols for health information exchange. Although this is a technical challenge, there is increasing demand for these systems and a growing number of use cases. In the Philippines, high-speed broadband internet connectivity is a prerequisite for many internet-based services. 
Three Ways an EMR Can Save Your Practice
An electronic medical record, or EMR, is a digital collection of patient and population health information. These records are shared across different health care settings and track patient health information. The benefits of an EMR go beyond improved efficiency. A well-designed EMR can save patients time and money by streamlining medical care. Here are three reasons why. Keeping your patient's medical record up to date will help your practice improve its overall efficiency.
An EMR can boost your practice's efficiency by enabling outreach. Because patient information is digitized, it's easier to create reports and track health risks. With this information, physicians can intervene earlier if a patient's condition worsens. EMRs can also help practices participate in Medicare payment programs. And, as a bonus, they can save money by preventing conflicts between doctors. All this makes a difference to your bottom line.
Feel free to explore and educate yourself more about EMR Philippines as you visit Serious MD!