How You Should Take an Addiction Rehab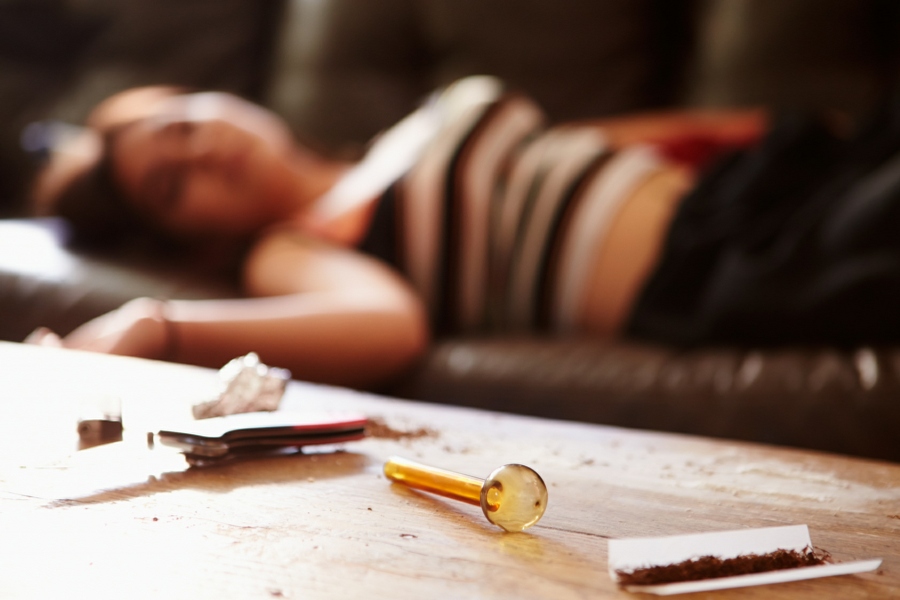 Alcohol or drug addiction is one of the major problems that the world is facing today.  Unfortunately, not many people now how to control it because they lack proper information on the issue. Therefore, it is important to have a deep understanding of addiction rehab and how it operates. In this article, we are going to look at how you should take addiction rehab
Addiction rehab is a treatment process
Just like many other therapies and treatment process that you can go for, addiction rehab is a similar procedure that comes in stages. Therefore, it is advisable to follow all the right procedures when undergoing addiction treatment at any center.  Many addicts fail to get the right result simply because they did not follow the laid out procedures and thus it is important to acknowledge this treatment just like any other.  Acknowledging the treatment as a process has a big advantage for your well being.
The treatment process needs a lot of commitment
Commitment is one of the requirements that you need to have in order to undergo treatment at the rehabilitation centers.  This is because addiction treatment should come from the heart. Research has revealed that, unless an addict has decided to himself that he wants to change, it would be very hard for them to reform. Therefore, you need a lot of commitment in order to undergo the treatment process. From the time you decide that you want to get treatment for your addiction, you will require being fully committed to the treatment process.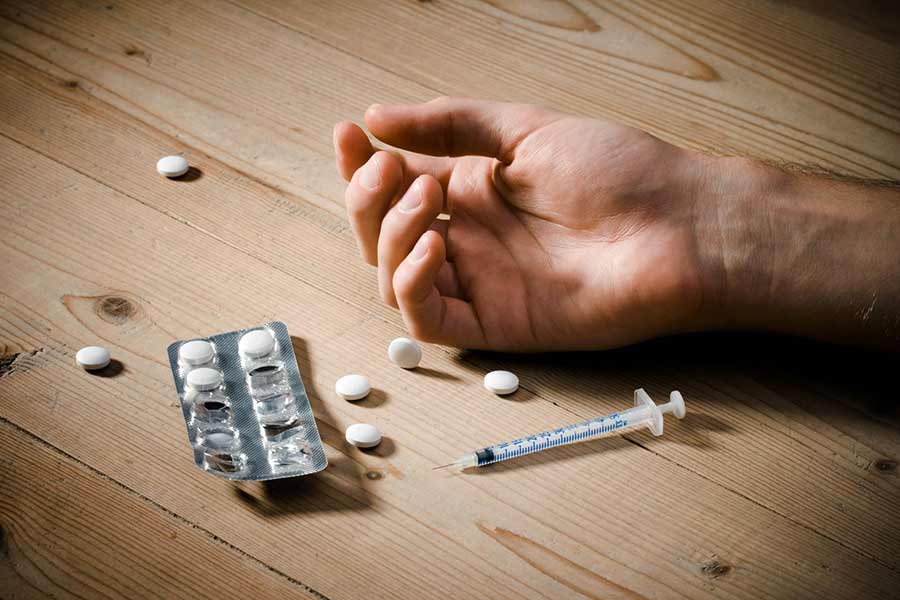 You must sacrifice time
Although you may be eager to go for treatment at the addiction center, it is important to realize that its a process that requires a lot of time.  Patients looking to join an addiction center should be aware that the treatment process can take a period of let's say 2months to up to a year. This is because different types of patients require different combinations of treatment and thus, it is important to follow a process that works for you best. Therefore, if you had some things that you wanted to do, it is important to shelve them first before getting into an addiction center. This is because; you will not have to leave the addiction rehab center for the period of the treatment.  To get the best results, it is important to focus your energies on the treatment for the entire period.
Brace yourself for some workouts
Treatment at the addiction rehab center involves both psychological therapies as well as physical exercises so as to help addicts recover fully.  The physical exercises involve running, team works, games as well as bike riding to improve on your balance. Most of these activities involve intensive physical activities that require energy as well as strength.