HempXtra Sells CBD Oil Shown To Have Health Benefits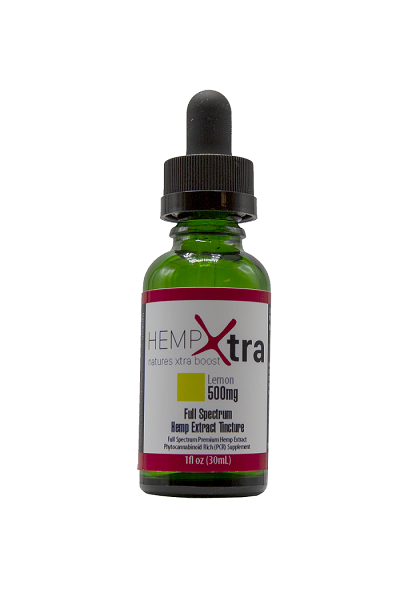 Hempxtra advertises itself as the best place to get the best quality CBD products currently being sold. They use only use the highest grade of domestically grown hemp for the CBD products they have for sale.
CBD products
If you have no idea what CBD products are, these are oils made from Cannabis; made from the part of these plants which is not the intoxicating part of the marijuana plant. It has been a hot topic currently with different states, one by one, voting to make CBD products legal for sale. It seems that CBD products are almost a "miracle drug" that has help thousands of people with real medical problems.
Finest quality
At HempXtra, they are offering the hemp-derived CBD products for customers. It has in some people helped with:
Skincare
Antiaging
Stress reliever
Pain reliever
Relaxation
Multiple sclerosis/rheumatoid arthritis
There have been 7 health benefits when using CBD oils that have been studied. CBD in combination with THC has been shown in some cases to be effective in relieving or reducing the pain that is linked with diseases such as multiple sclerosis as well as rheumatoid arthritis.
Anxiety and depression
CBD has been used and effective in reducing anxiety and depression in both human and animal studies. It also has been effective in those with severe acne as it has anti-inflammatory qualities and it can control the overproduction of sebum from the sebaceous glands.
Epilepsy/Parkinson's disease
Though research is currently limited, CBD has in some cases been shown to treat symptoms that are related to epilepsy as well as Parkinson's disease.
Heart health
More studies of humans are needed, but CBD may benefit heart health in several ways, including reducing high blood pressure as well as preventing damages to the heart.
HempXtra
They advertise that all their products are grown and made in the United States. They know that their customers are health-conscious individuals, and that is why they stand behind all of their CBD products. If you are behind on the news about CBO oils, just use your favorite browser and you will find plenty to read.