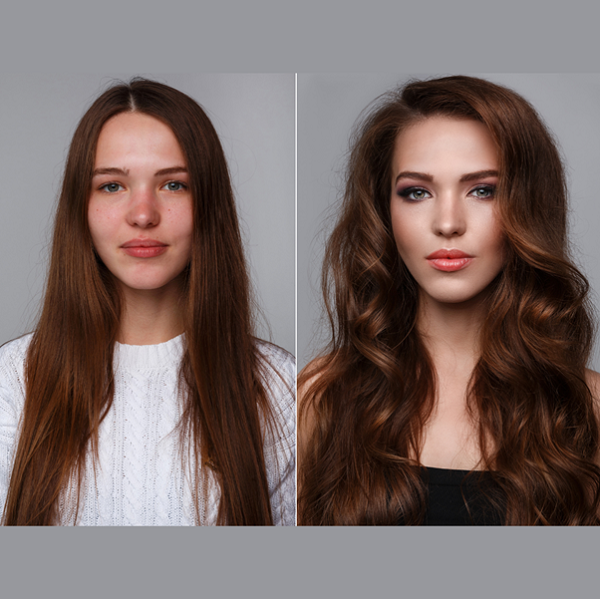 The rise of K-Pop and other Korean media has influenced pop culture and trends worldwide. I've always been a fan of Korean media, such as K-Pop music and K-dramas, so I love emulating their style. One of the ways I've done this is by getting a Korean perm in Singapore. I've enjoyed beautiful and low-maintenance hair ever since.
But first, what is a Korean hair perm? What is the process? How do you maintain a perm once you've got one? Here's everything I learned before getting a Korean perm, so you can decide if you want one.
What is a Korean Perm?
The Korean hair perm uses heat and chemicals to manipulate the shape of the hair by changing its structure. It's perfect for low-maintenance people like me who can't afford to spend an hour styling my hair daily. All I have to do is wash my hair, which usually falls into place every time it dries.
It took me a long time to decide whether I wanted a Korean perm in Singapore. Because of how the chemicals change hair structure, I knew I'd be stuck with it for a long time once I got the perm. The only way to change it back to how it was is by growing my hair. Still, I've been in love with the style for so long that I figured I could take the risk.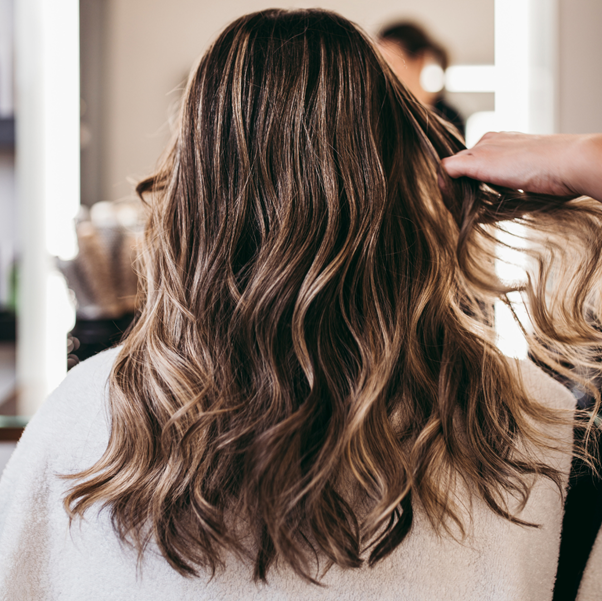 What to Consider Before Getting a Korean Perm
While Korean perms are a beautiful hairstyle, it doesn't suit everyone. Here are some questions I asked myself to ensure I was qualified to get a Korean perm in Singapore.
Is my hair healthy enough? The Korean hair perm uses the digital perming technique, one of the more damaging techniques. I consulted with a hairstylist about the state of my hair, who told me that it was thick enough to withstand the treatment.
Do I trust my hairstylist? Before entering the salon, I looked at their social media for a picture of a customer getting a perm. Then, I showed the image to the attendant and asked which stylist made this hair perm. That way, I could ensure that the stylist who will do my hair specialises in perms.
How to Maintain a Korean Perm
I also followed these maintenance tips to ensure my Korean perm from Singapore lasts as long as possible.
After my appointment, I waited up to two days before I washed my hair. The chemicals needed time to set, so it would only last for a short time if I washed my hair before it set entirely.
I bought and used hair products that are meant for curls. Even if it weren't my natural hair texture before, since the chemicals have artificially made my hair texture curly, my hair care routine had to adjust accordingly.
Do you need a perm or a scalp treatment in Singapore? Get any hairstyle or treatment that you need at Black Hair Salon. For more information on their service's prices, visit Black Hair Salon's website today.