Frequently Asked Orthopedic Questions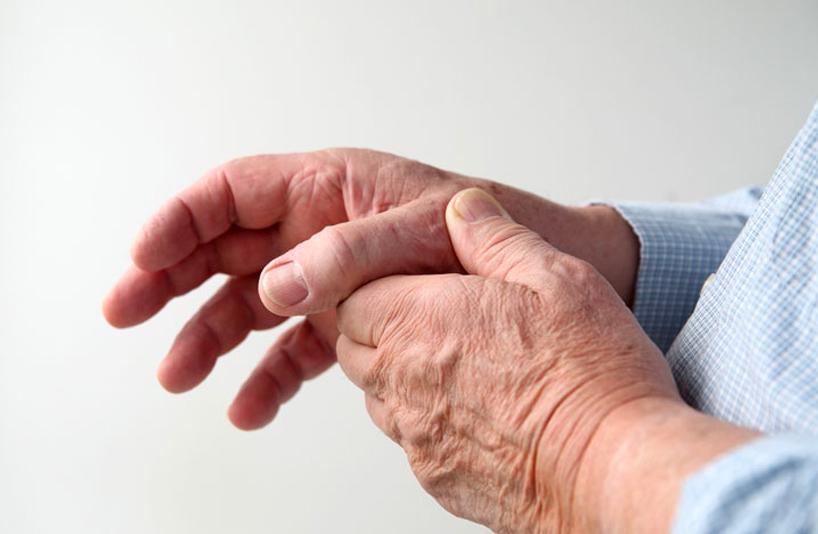 Most individuals, especially the young ones, think that their musculoskeletal system is always in its best condition since they have an active lifestyle. Some of them believe that only the older ones feel severe bone, muscle, or joint pain and any other musculoskeletal-related conditions. However, that is not always true. 
Even the youngest individual can experience severe musculoskeletal issues. That is why having checkups with your Orthopedic doctor can help you diagnose or even treat musculoskeletal problems affecting you. So if you are having concerns or want to be checked, you can visit Orthopedic Doctors in Pasig. 
To give you more understanding about orthopedics, here are some general frequently asked questions about orthopedics.
What exactly is orthopedics?
Orthopedics is a surgical specialty specializing in diagnosing and treating injuries, diseases, and disorders of the bones, muscles, joints, tendons, ligaments, and nerves. Orthopedic surgeons are the doctors who work in this specialty.
What can I do to avoid orthopedic problems?
Because bones comprise the body's support system, keeping them healthy and robust is critical. It is essential to get adequate calcium and vitamin D in your diet to maintain strong and healthy bones. Regularly exercising is another vital element in maintaining bone health. Exercise will also help you avoid future orthopedic problems. Limiting your intake of coffee and alcohol also promotes bone health. 
When should I use ice to an injury?
In general, ice should be used to an injury within the first 24-48 hours to minimize swelling and pain. Following an injury, use the PRICE regimen (Protection, Rest, Ice, Compression, and Elevation). Never apply ice straight to your skin. Ice must be applied for 10 to 20 minutes, depending on the location of the injury. The longer the application duration, the thicker the tissue of the wounded area. Knee injuries usually require 15 minutes of icing, whereas larger muscle groups, such as the quadriceps and hamstrings, require 20 minutes. Thinner tissue, such as ankles and feet, takes only 10 minutes to treat.
When should I heat an injury?
Heat is commonly used to treat muscle pain and stiffness. When there is swelling or irritation, never use heat. Minor stiffness or tightness usually eases after 15 to 20 minutes of direct heat. Extended periods of direct heat, such as a warm bath, can help to alleviate moderate to severe pain.
If you are experiencing an injury by any chance, you can schedule a checkup from Orthopedic Doctors in Manila. 
To learn more about orthopedic doctors, visit Nowserving PH at www.nowserving.ph/.