Fill an Empty Stomach, Satisfies Choco-Craving, Not Damage Weight-Loss Plan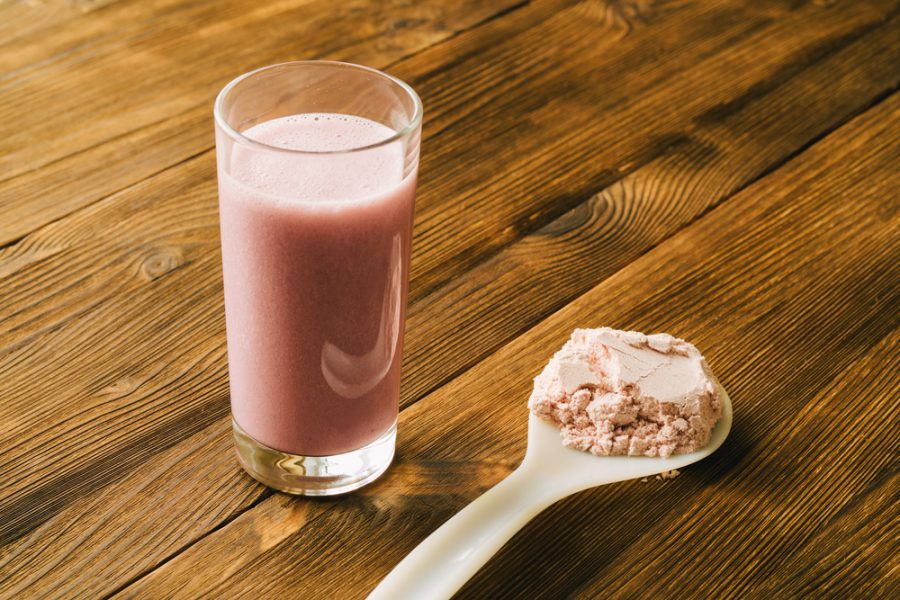 Do you need meal replacements? Look at these questions and perhaps get answers to your concern about meal replacements.
Do you skip breakfast, just occasionally or all the time?
Do you really hate spending energy and time with grocery shopping?
Would you eat a healthier diet if you didn't need to pay 12 euros for a piece of organic broccoli?
Are you able to replace all of the above with "Stop asking each question – tell me how to eat healthier, easier and affordable?"
Meal replacements
High-protein meal replacements, as well as protein weight-loss shakes, are the quick as well as an easy answer to your nutritional needs during a hectic day. A good meal replacement shake for weight loss will reduce your calorie intake but still give your body lots of healthy, protein for energy that lasts. Is your downfall chocolate? Healthy meal-replacement shakes like Chocolate Shake Meal Replacement from many various reliable companies will take care of that problem. These fill your empty stomach, satisfy chocolate-cravings and will not damage your weight-loss plan.
Bariatric surgery
Bariatric surgery is an ever-increasing weight loss viable option for those individuals who are trying to make a permanent change with this medical procedure, but they do involve paying serious attention to your diet both before and after surgery. In the days and even months immediately following surgery, the individual has to follow a very strict dietary challenge that should be mostly liquids at first; then progressively increasing the number of foods that are solid over time. In this process, your body needs large quantities of protein and you can get all you need with replacement meals.
Here's how to do it
The shakes and bars of many brand-name companies contain literally everything your body needs, protein, carbohydrates, fat (the right kind), fibers and a mixture of 27 vitamins and minerals. This will make every cell in your body yell like a wife who got a new car for Christmas, due to all of these ingredients perfectly meeting the recommended daily intakes recommended by WHO or EFSA. These are known organizations that promote public health and they are also abbreviations sounding so important in an article like this, a truly win-win situation.