How To Evaluate Massage Chairs To Find The Perfect One?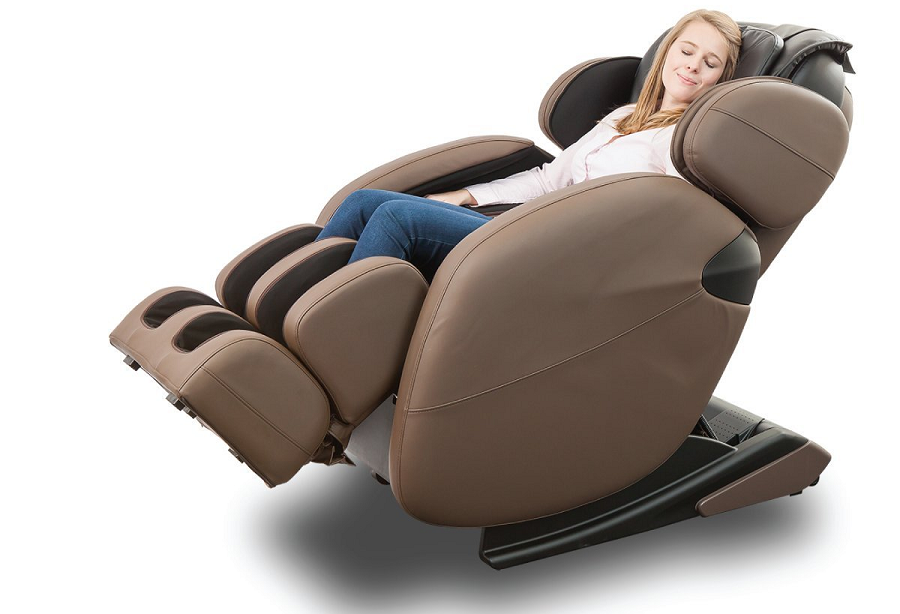 When it comes to choosing the perfect massage chair, it is important to consider all the different features. You can search for the right chair based on the features that you like or you could simply consider the different types of chairs available in the market. This guide helps you look for the right chair based on your needs.
List of Features
Consider the features you will need in the chair. Some of the different features you can evaluate in massage chair reviews include:
Chairs with basic back massage option
Some people may want a chair that also has a heat feature in different areas
You may want a chair that offers lower body massage
Should the chair have a music player
It can be difficult to find a chair that offers just the right functions that you have been looking for. This is why it is so important to check reviews.
Heating Option
A massage chair with heating option adds more comfort and various physiological benefits. It provides muscle relaxation therapy by heating sore muscles and making them relax. This also helps speed up healing. You can find both expensive and affordable chairs with this feature.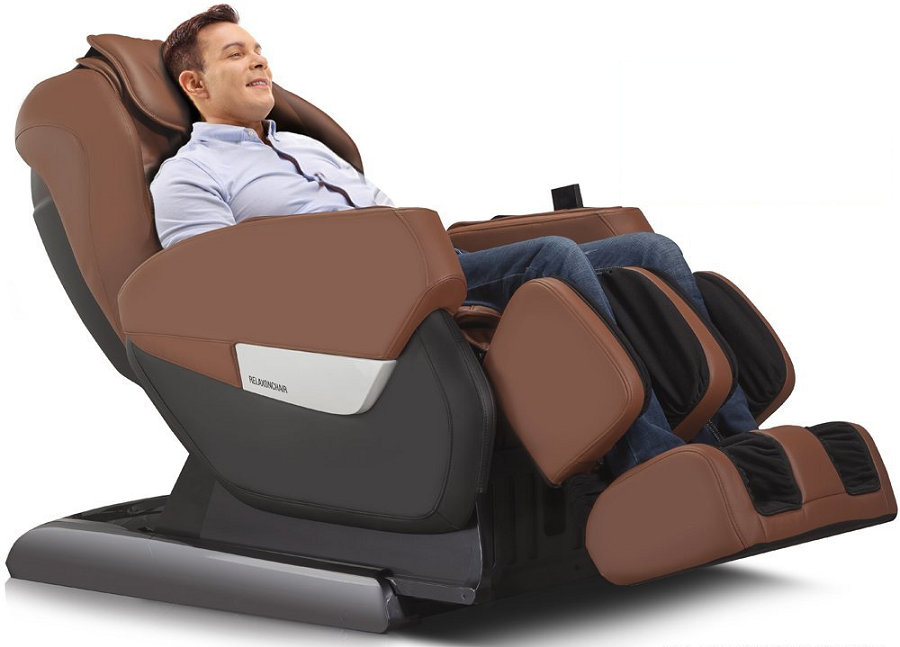 Types of Massage Chairs
Based on the features you are looking for, you can also evaluate the different types of massage chairs which are available. This includes the following:
Zero Gravity Chairs:
These types of chairs allow you to sit in a position similar to astronauts in their spaceship. It helps in eliminating pressure and relieving stress. If you have to swell in the back, this can be the ideal option for you.
Full Body:
The full body massage chair offers a comprehensive set of options. You can select from a wide range of massage and heating options. And its wide range of features makes it one of the most expensive chairs. It can massage different body areas including neck, back, shoulders, calves, and feet. Latest models can also provide massage on the arms and hands.
Ottoman:
If you are looking for more affordable chairs, then ottoman massage chairs can be the perfect option. The design is focused more on comfort and ergonomics than on massage.
So consider all the above-mentioned features when looking for the right massage chair for yourself or a loved one.