Choosing Pharmacists in Your Locality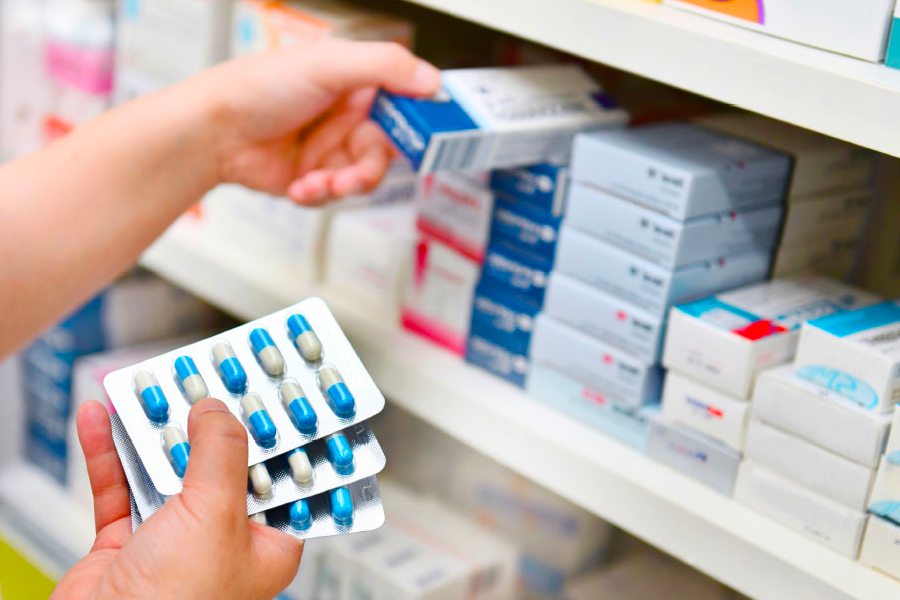 Pharmacies are present in almost every locality. Finding the right one for your needs is not as easy as you might think but it is important that you take the time to do so. How many times have you gotten the wrong prescription when going to the pharmacy? There are many pharmacies out there and it is important that you choose one that can give you the best service. You don't want to pick a pharmacy simply because it is close to your home. If you need to travel a little further in order to get the best service then so be it.
Know what you need
Most people need a place to fill their prescriptions, but some people might be looking for something more. If you're trying to manage a chronic condition, like diabetes or asthma, you might want to find a pharmacist who has specialized training and can help you monitor your condition.
If you have kids, look for a pharmacy that offers immunizations or flu shots. That way, there's no need to take them to the doctor for minor illnesses or routine vaccinations.
If you have insurance, finding out which pharmacies are covered by your plan is important, too. Some plans require that members use certain pharmacies or pay more if they use an out-of-network pharmacy.
There are a few things that you should look for when choosing a pharmacy and I will discuss them below:
The first thing you should look for in any pharmacist is knowledge and experience. Pharmacists must be able to prescribe and dispense medications correctly; otherwise, they could put their customers' health in jeopardy. That's why it's so important that they have adequate knowledge of both prescription and non-prescription medications as well as their effects on the body.
For example, if your pharmacist doesn't understand that two of your prescriptions shouldn't be taken together, he could give them to you at the same time, causing side effects that may endanger your health. A good pharmacist will not only know which drugs are safe with each other but also recognize when potential interactions could result in serious harm to his patients.
The pharmacist's qualifications – The pharmacist should be a licensed professional. This means they have passed all requirements set by their state and they have undergone extensive training. A pharmacist who has been trained and certified by an accredited institution would be preferable than one who has not. They will be able to provide you with better advice and they will know what medications are appropriate for your condition.
If you are looking for pharmacists in Southall, London, visit us at Anmol Pharmacy.