Banana Flower and the Benefits to Get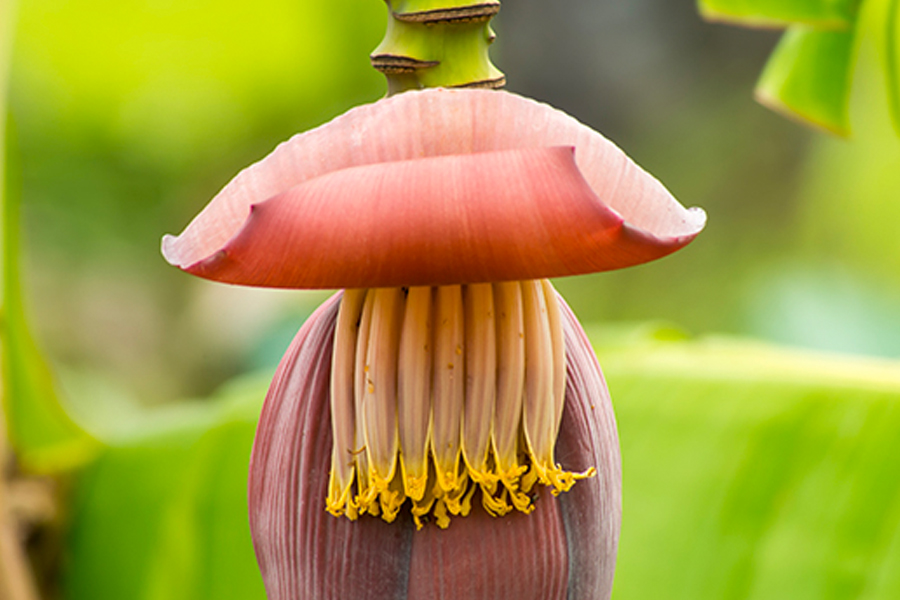 One of the most nutritious fruits which are consumed all over the world is banana. From health conscious to kids, this one fruit is for one and all. Loaded with major nutrients and energy, it is one of those things which we find players eat during matches as well. But the fruit is not the only nutritious part. The flower of this very fruit is itself a nutritious food. Though starchy and bitter when raw, it can be a delicious item when cooked properly. The extract of the flowers can help to get all the nutrition and reap major health benefits. 
Curing Infection
When it comes to infections, there are actually quite a few that can affect our health. The banana flower has the capability to fight infections. The banana flower extract contains ethanol which prevents pathogenic bacterial growth. It can efficiently deal with malaria parasites as well. It also has a wound healing capacity. 
Fighting Anemia
Lack of iron in our blood affects our health. The extract of banana flowers is good for people with low iron and lower level of hemoglobin as it contains iron and fiber. It aids the production of red blood cells. 
Mental health
While physical health is one of the biggest concern, mental is gaining more and more attention each and every day. No matter how much we try to forget, mental issues will ultimately ruin lives unless they are treated. It is not always necessary to get therapy or medicines. Our usual food items have ingredients that can effortlessly help us with improved mental health. Banana flowers contain magnesium which is a great anti-depressant. It helps with anxiety and boosts mood as well. Consuming banana flower extracts can help to deal with mental health issues in a natural and efficient way.