7 ways to get the most from the time you spend working out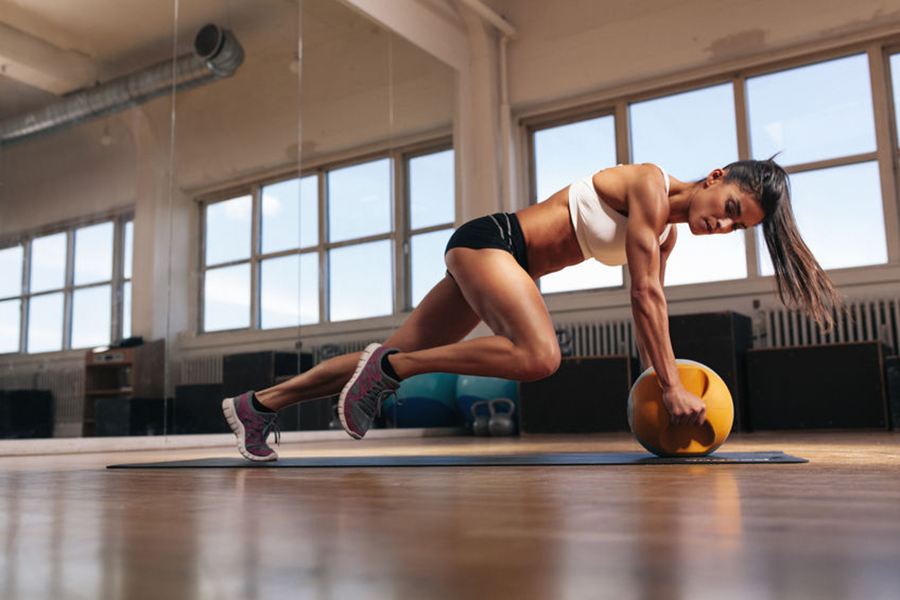 We all lead incredibly busy lives and, as the years go by, life just seems to get busier and busier! Therefore, when you actually do get time to work out, isn't it a good idea to make sure you get the most from that session? whether it's in the gym or out for a run here are some tips that will maximize the benefits you get from the session:
1. Train with someone fitter than you:
This is something I do all the time if someone is fitter than you are; you will always work harder to keep up with them.
2. Mix it up:
The body is an amazing machine, adapting to the environment around it. Mix up your exercises in the gym, cycle a new route, change your swim sets in the pool, just mix it up as much as you can and you will see a big difference in the results you get from that session.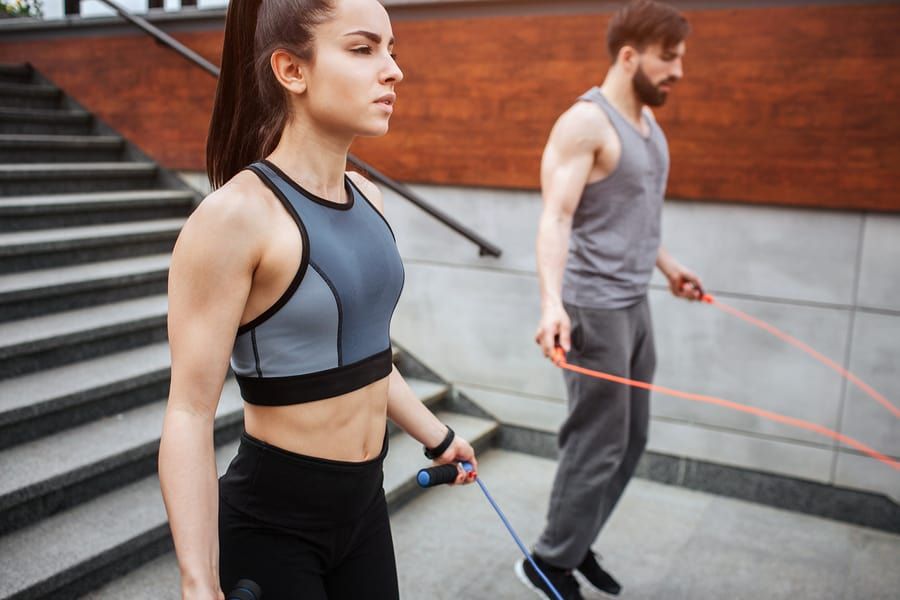 3. Get it done early:
As the day goes by, more and more reasons will get in the way of your exercise. By getting it out of the way first thing in the morning, not only will you be ensuring you get your session done, you will be getting the hormonal and metabolic benefits all day long too. What's not to love?
4. Make sure you work hard enough:
I see people in gyms all the time spending over an hour for their session, taking lots of breaks and rest between sets. You should be aiming to maximize your time in the gym, so ditch the long rests, push the body harder and up the effort levels. Remember the talk test to measure your effort too. Working hard enough to get out of breath but still hold a conversation.
5. Leave the phone at home:
Phones and gyms really don't go together. Why not invest in some mindfulness and leave the phone in the car or at home, focus on the session itself and you will be amazed at how much more you get from the session.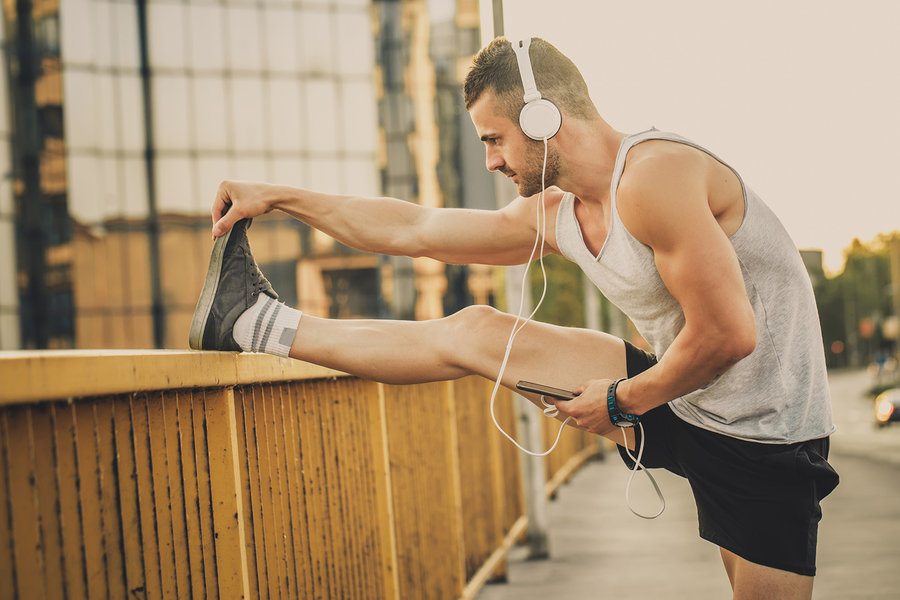 6. Don't forget about recovery:
Maximizing your recovery is a great way to ensure you recover faster and can train better in the days after training! If you find you're very sore after a workout, some stretching is an obvious help but also a warm bath with some Epsom salts is a nice way to recover.
7. When to eat:
After your workout, you should be aiming to eat within the first hour. If you're on the go, a piece of fruit and some milk is a simple recommendation or if you're at home, some protein such as meat, eggs or fish and lots of lovely colorful veggies will make all the difference to your recovery.
Explore the Laya Healthcare site for more information on health insurance coverage options or to get a health insurance quote online today.