Why Use CBD Oils for Mental Health?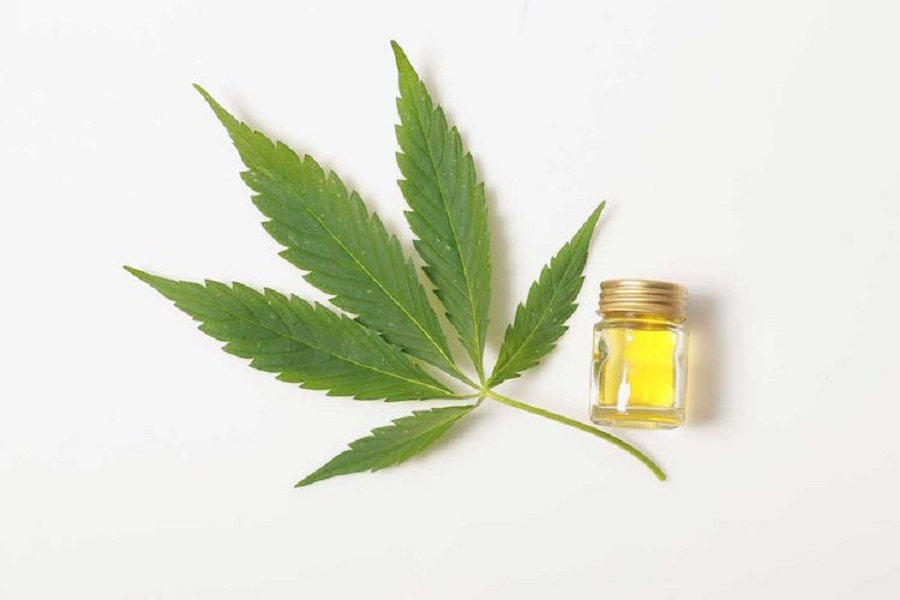 Mental health is a sensitive topic to talk about. In today's high pressure and fast-paced world, slipping into the anxiety and depression vortex is quite easy. People who suffer from anxiety tend to turn to cannabis so they can experience some instant relief from their daily routines. Marijuana is laden with THC, and this gets you high because it's a psychoactive component. However, smoking marijuana or consuming THC edibles will only provide you with short term relief from anxiety and also leave you with side effects.
Hence, it's a good idea to have CBD oils like Charlotte's web CBD. You can take CBD oils and CBD products because they provide you with relief that lasts longer than THC, without any psychoactive effects.
CBD oil:
CBD oil is extracted from industrial hemp. Hemp has high levels of CBD and low levels of THC, which is why it's better than marijuana. Hemp contains less than 0.2% of THC, making it a non-psychoactive component; this means that a person is not intoxicated when they consume CBD oils or products in any form. Even though studies on this oil are still being conducted, recent results and customer experiences have shown positive outcomes of CBD oils and stated that the oils show important changes in a person's mental health.
CBD and its various forms:
CBD products are mostly sold as oils. Nevertheless, like THC, you do get vape oils that can be smoked. If you're not a fan of smoking or vaping, then there are oral droppers, edibles, and sprays; topical treatments like lotions and massage oils are also available.
How do CBD products work?
Cannabinoids attach themselves to the brain's receptors, and this includes CBD as well. Once they are attached, they begin to show effect. The human body manages to produce cannabinoids on its own; they are known as CB1 and CB2 receptors.
The CB1 receptors are all over the body but are mainly concentrated in the brain. The brain's receptors deal with coordination, movement, pain, emotion and moods, hunger, memories and so on.
CB2 receptors gravitate towards the immune system and affect pain and swelling. CBD does not affect the receptors directly, but instead, they signal the body to produce more of its cannabinoids.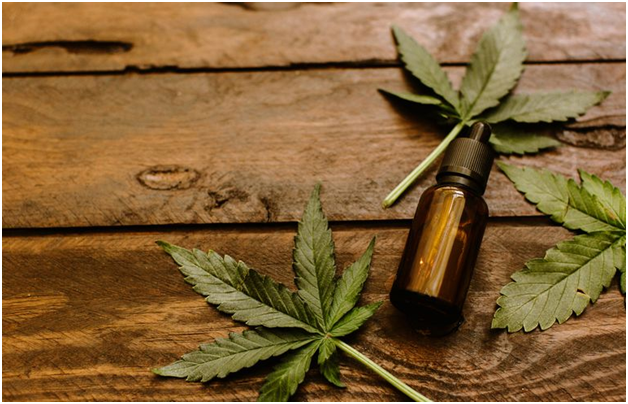 CBD oil- Is it legal?
As long as CBD products have minimum THC, they are legal in most states in the US. Around 16 states allow CBD only products. This means that if they exceed the THC level, they will be banned from production and sale. The CBD laws prohibit the sale of CBD to children who are diagnosed with epilepsy, muscle and nerve diseases.
CBD oil and Mental health:
The research on CBD oil is still ongoing, but the results that are out right now are positive. They state benefits for mental health conditions like anxiety, depression, psychosis, and so on. CBD oil helps curb substance abuse disorders. Even though patients with mental health issues have responded positively to CBD oil and its effects, like Charlotte's web CBD, research is still being done on the right dosage one should take to feel the results efficiently.
Dosage:
Dosage for CBD oils is a tricky subject matter because the FDA does not regulate it and no governing factors are looming over the distribution of the product. Hence, no comprehensive rulebook is generally accepted and states the right dosage and the standard form of delivery (whether consumption of CBD is better or topical application is better).
Also, you need to be careful when purchasing CBD oil. Conduct thorough research before committing to the oil of your choice. Ensure that there are contaminants and the THC levels are at the bare minimum. Before you consider using CBD oils, consult your therapist and confirm the dosage with them.
Conclusion:
Before considering CBD oils, like Charlotte's web CBD, for your mental health, it's advised that you go through the following points and make your decision:
When purchasing over the counter dietary supplements like CBD oils, you have to speak to your therapist and ensure that it will help you out.
CBD is not FDA regulated so the dosage you decide to take may not be accurate to your health or conditions.
Ensure that CBD oil is fairly legal in your state, and you won't get in trouble for purchasing it.