Home
Posts tagged vitamin B12 transdermal patch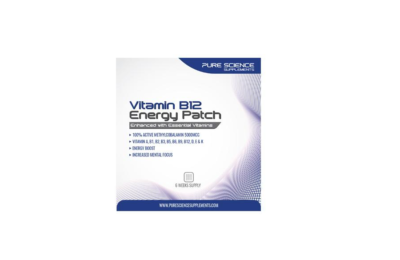 Amelie MatsonApr 09, 2019
Not having the right amount of Vitamin B12 can be quite detrimental for our physical and mental health. It may also start to cause sensor disorders. Hence, it is...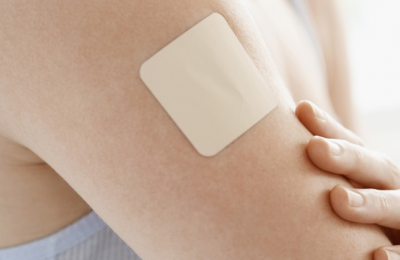 Amelie MatsonFeb 16, 2019
The vitamin B12 transdermal patch is utilized to some of the user's skin then delivering the vitamin B12 to the bloodstream of the user.  These patches include a...