Home
Posts tagged sclerotherapy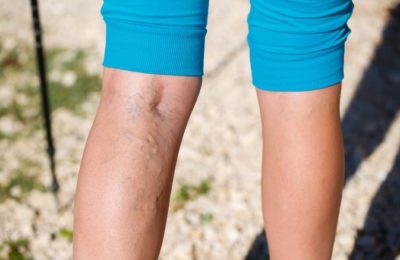 Noah FoskettApr 11, 2018
Summer is fast approaching and we're all beginning to check out our wardrobe for late spring and summer clothing. As we try on our summer print dresses and do a...
Brenda ChildersJan 17, 2018
Sclerotherapy consists in triggering the sclerosis of varicose veins or varicosities by injecting sclerosing agents, usually foam. It aims to deteriorate or reduce their...