Home
Posts tagged healthy body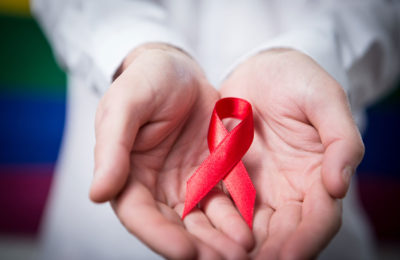 Brenda ChildersJan 09, 2019
Digestion, respiration, walking is the essential activities for everyone. Out of all, sleeping is also an important activity, which everyone needs. Be it baby or a...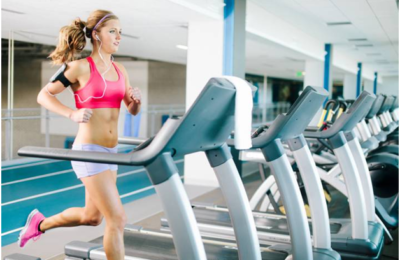 George TeagueNov 09, 2018
When people think about how they might get fitter they think of countless hours in the gym every day and a minimalist diet where you always have to think 3 times whether...