Home
Posts tagged tooth decay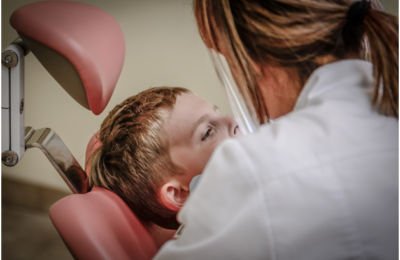 Amelie MatsonAug 21, 2019
Tooth decay occurs as a result of carbohydrate-rich foods getting trapped between our teeth and not being completely removed when we floss or brush. Tooth decay is a...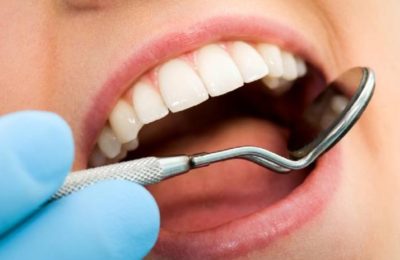 George TeagueMay 05, 2019
Part of managing your oral health involves checking for tooth decay. Tooth decay is a common problem that can develop over time if not properly addressed. That is why...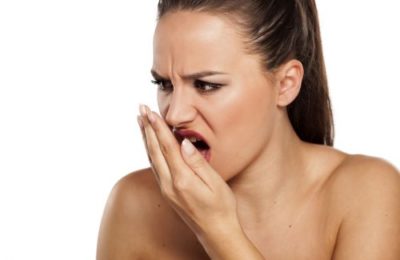 Caitlin BrodieJan 26, 2018
Although you may not like it, your teeth are always troublesome. Most people tend to think of their teeth as non-living things, but the fact is, your teeth contain a lot...