Home
Posts tagged lose weight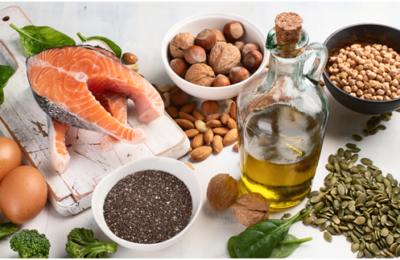 adminJan 30, 2019
Not all fatty foods are bad for you. In fact, foods with omega-3 fatty acids are good for you. Furthermore, many studies show that eating good fatty foods, in...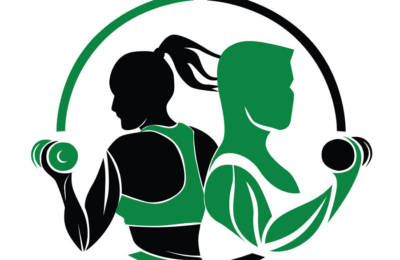 Brock StumpFeb 05, 2018
Exercise is crucial if you would like to shed weight. It's very simple to be able to shed weight, your entire body has to be burning more calories per day than...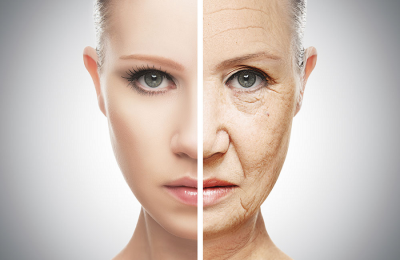 Amelie MatsonJan 11, 2018
In this day and age, cosmetic technology is progressively developing, empowering individuals to make the most of their benefits at ever-bring down costs. And in the...