Home
Posts tagged lifestyles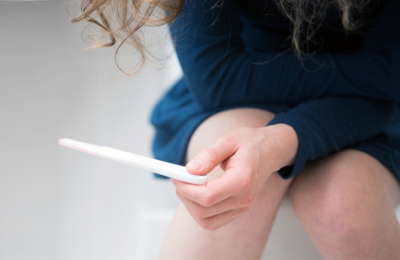 George TeagueSep 29, 2019
Every couple in this world wants to have a healthy child who smiles every day. And because of that smile, the parents will forget their day. The smile of seeing their...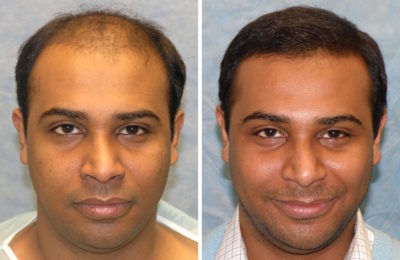 Noah FoskettMar 06, 2018
Men lose hair for many different reasons. Sometimes hair loss can be hereditary, other times it's from wearing hats and ponytails. There are plenty of myths when it...