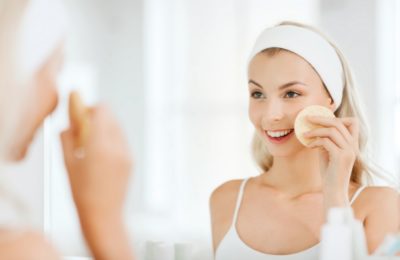 Brenda ChildersJan 28, 2018
Skincare is one of the top-rated points that is mostly talked among women. However, this perception has changed with time because now men are equally curious about...
Noah FoskettSep 19, 2017
While men generally avoid seeing their doctor for what they perceive as minor health issues, it is important for them to recognize symptoms that warn of a far larger...
Amelie MatsonMay 22, 2016
Cholesterol isn't really hurtful for us since our body requires it for making vitamin D, hormones and stomach related liquids. However having excessively LDL (low...