Home
Posts tagged back brace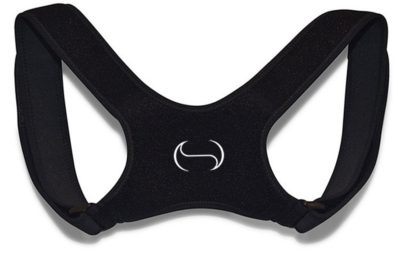 Noah FoskettMay 14, 2019
There are many people as they grow older beginning to have problems with pain in their back.  This is usually because the posture has been changed during the years of...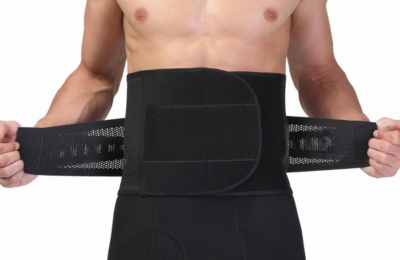 Caitlin BrodieFeb 23, 2018
The Posture Belt Trainer is a device that is perfectly designed for the wearer to learn to correct their own posture. It is not actually a back-belt. As per research, at...