It can be terrifying telling your partner that you have herpes, especially if you know that they aren't clued up on the disease. If you found after after you have already had sex, then you may have to explain to them they you many have given them herpes, which would be pretty terrifying, especially if you thought that the relationship was going places. The fact is though it has to be done, so i have come together with some tips that Ian help you tell your partner that you have herpes.
Know The Facts About Genital Herpes First
If you know the facts about genital herpes before you tell your partner that you have herpes, you can almost immediately alleviate the pressure and stress by making sure that they here that 16% of Americans have genital herpes and that 70% of the population has herpes simplex (oral herpes). You can be sure that your partner is going to have a lot of questions to ask you about hsv cure update, and they may even be angry, so being able to answer questions with confidence will help a lot! A good tip is to have leaflets with facts about herpes with you when tell your partner, so that they can see the proof.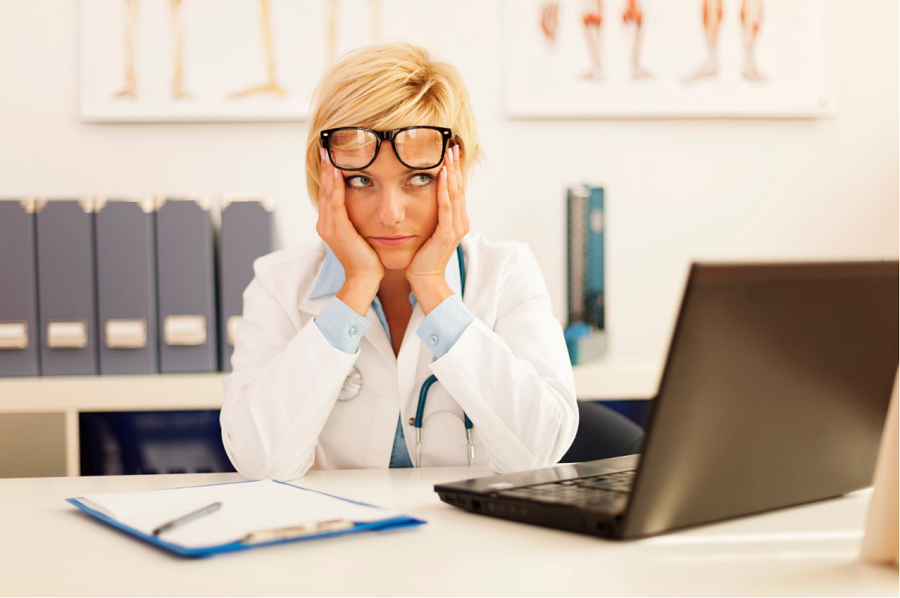 Make It Clear From The Start That You Did Not Cheat
When telling your partner about your herpes, make it clear very quickly that you did not cheat, as your partner may be thinking that. It's best not to let them think about that thought for a long time, otherwise it may consume them and they may convince themselves that they have. People can have herpes for years and never show a symptom, so you could have easily caught it before you met your new partner. Let your partner watch some of the videos about herpes cure that would give a peace of mind.
Make Sure Your Partner Is In A Good Mood.
This is another important step to telling your partner that you have herpes. Although chances are you are going to spoil the mood, the whole process is a lot easier if your partner is in a good mood at the time, and your partner is less likely to "flip out" when you tell them about your herpes.
Conclusion About Telling Your Partner You Have Herpes
The fact is, if you are reading this article, then you already know that you have to tell your partner that you have herpes. It's best to get it out of the way sooner rather than later, otherwise, you could find that you just put it off and off and off, until eventually they find out by themselves when they see a herpes outbreak that you have.