Home
Posts tagged skin cancer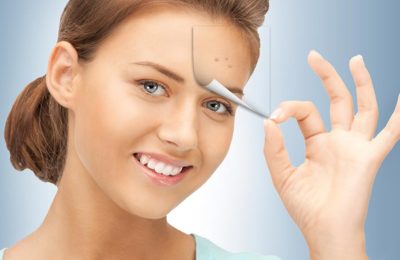 Brenda ChildersMay 16, 2019
A scar is a mark that is left on the skin after an injury or wound has healed.  Some scars are very small with others being quite large and aren't very attractive if...
Caitlin BrodieDec 11, 2017
The skin is the largest organ of the human body, but it does not always receive proper attention in the mad rush of everyday life. Laser treatments, peels,...
Noah FoskettNov 11, 2017
Harsh winters and cloudy weather can put a cramp in your tanning dreams. The good news is spray tanning can give you your power back. Another big benefit of spray...