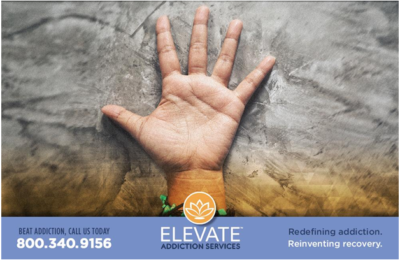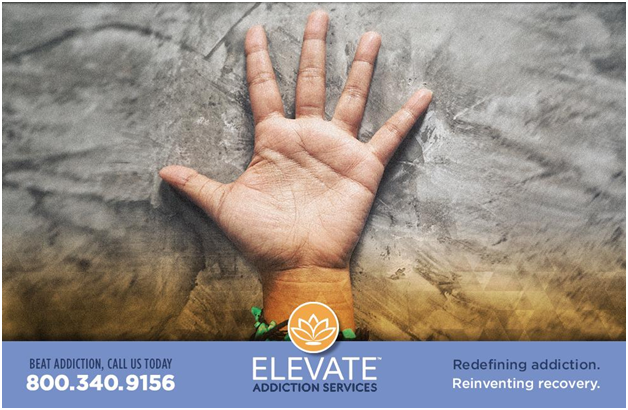 George TeagueFeb 15, 2018
Learn how to redefine your addiction and discover new ideas that can help you reinvent your journey towards recovery. Since 1938, the 12-step program has been a widely...
Caitlin BrodieSep 16, 2017
Searching for a worthy alcohol rehab centre is not an easy process. It takes serious research and sufficient knowledge. There are many top rated clinics for treating...