Home
Posts tagged insurance companies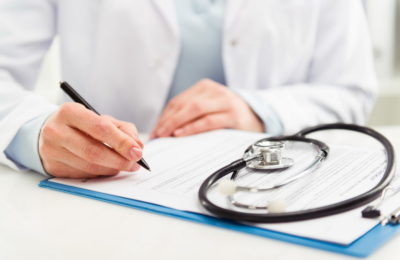 Noah FoskettFeb 03, 2018
There are five words that can break a doctor's heart: 'my insurance doesn't cover it'. The patient who says this to a doctor is essentially...
Brock StumpOct 25, 2017
Personal injury law (tort law) will allow an injured person to get compensated from a civil court for all losses that stem from an accident or other incidents. The law...