Home
Posts tagged Health Insurance Plan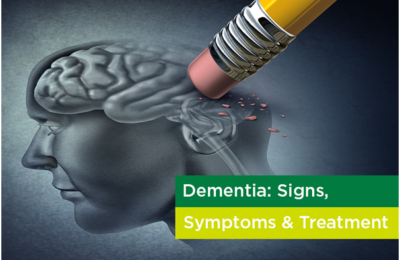 Caitlin BrodieNov 03, 2018
What is dementia? Dementia is not a specific ailment. Rather, it is the broad term used to refer to a group of symptoms that affect cognition, memory, and social...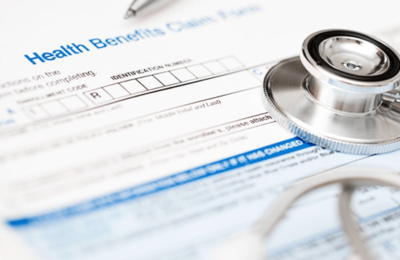 Caitlin BrodieSep 19, 2018
A health insurance is a type of insurance that helps you cover up the medical emergency either fully or partially. It helps in looking after the medical and surgical...