Home
Posts tagged dentist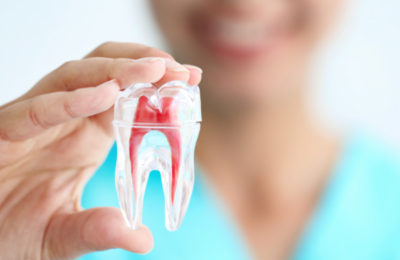 Brock StumpJul 08, 2019
Root canal is an important dental surgical procedure aimed at preserving infected, decaying or a decayed tooth. It involves a lot of cleaning deep into the roots of an...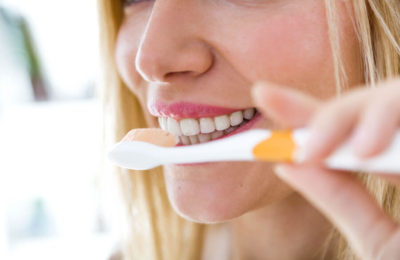 Noah FoskettFeb 10, 2019
There would be a wrong way and a right way to brush your teeth. You should rest assured that the wrong technique of brushing your teeth could cause permanent damage to...