Home
Posts tagged chronic pain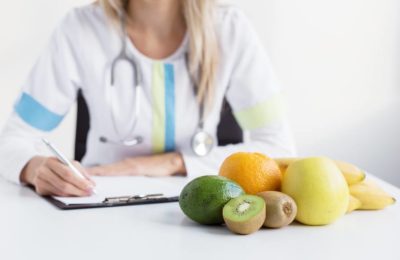 Noah FoskettJul 20, 2018
Given the importance of your healthcare, do you worry at times about why you are not healthier than you should be? For many individuals, they let their health go for one...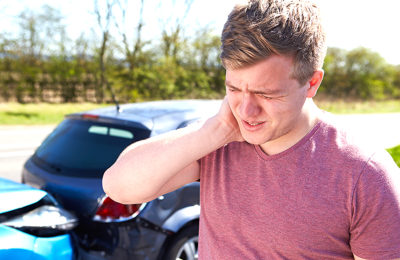 Noah FoskettFeb 15, 2018
Car collisions can be expensive. According to the National Highway Traffic Safety Administration (NHTSA), vehicle crashes has cost the US $1 trillion in 2010. For those...