Home
Posts tagged Chiropractic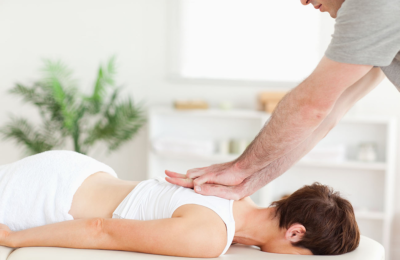 Brenda ChildersApr 08, 2018
A chiropractic service is comprised of various disciplines and chiropractors are continuously doing research to further improve their practice. One of the advancements...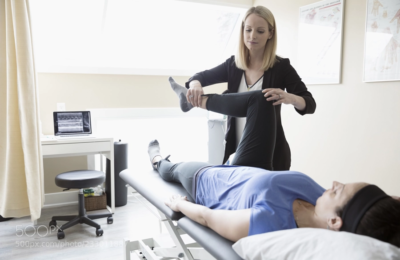 Amelie MatsonFeb 13, 2018
The role of a physiotherapist is to provide support and educational resources in the recovery of injuries, surgery, physical limitations, and illness. A hands-on...
Brenda ChildersOct 07, 2017
Dr. Vaughn moved to Kennewick chiropractor from western Washington in 2013. Prior to his moving, he practiced in the Olympia area for five years. Dr. Vaughn has an...