Home
Posts tagged cardiovascular diseases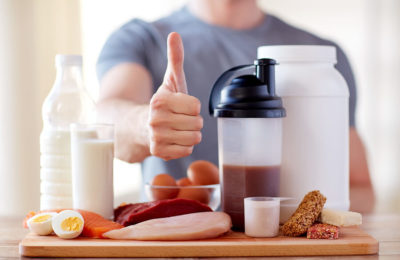 adminAug 23, 2018
Whey protein is commonly used as a supplement, in addition to a healthy, balanced diet. Often, it comes in the form of a powder. It can be mixed with water as a simple...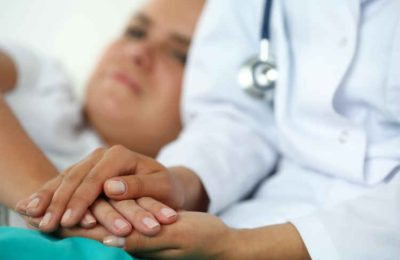 Noah FoskettMay 18, 2018
It is a well-known fact that poor mental health can always have an adverse impact on the individual's life. In fact, it is most shocking to note that mental illnesses...