Home
Posts tagged bariatric surgery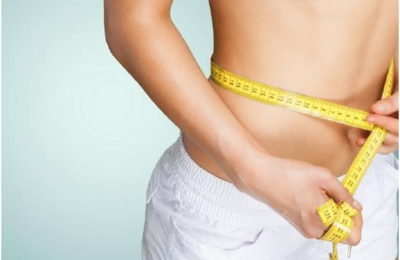 Amelie MatsonOct 25, 2018
Bariatric surgery is a collective term for many types of weight-loss surgery. They are mainly done to help you lose stubborn excess weight that is not affected by...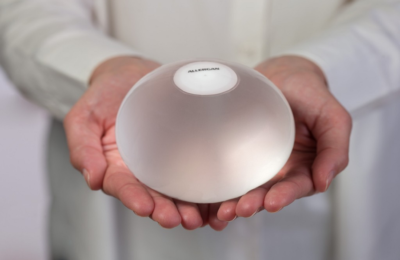 Amelie MatsonDec 29, 2017
Weight loss is a major requirement that needs addressing in all possible ways. When a person is not able to achieve results even after doing all that is recommended in...