New Technique for Treating Upper Back Pain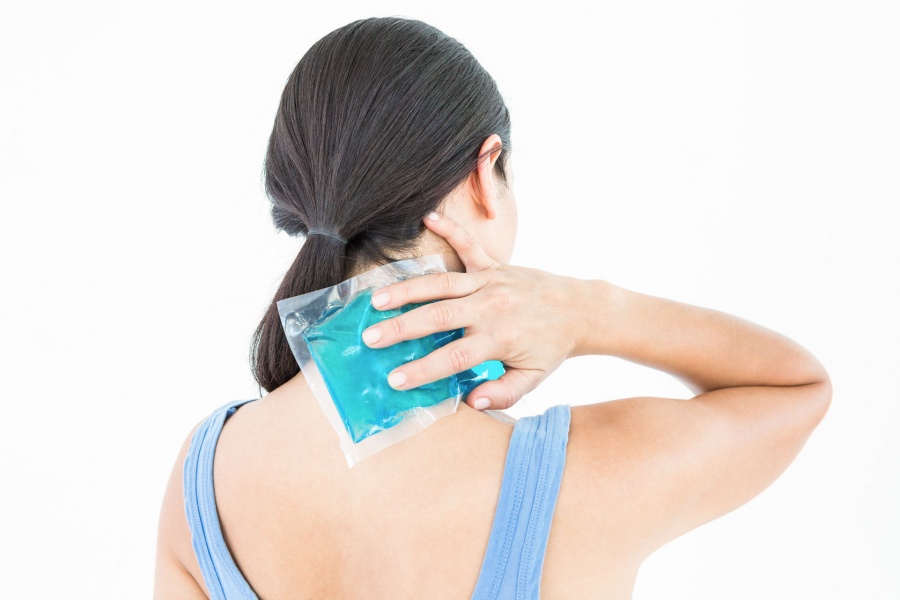 Before any patient can receive treatment, a consultation is first needed. This consultation is needed to see if someone can be accepted for this new technique.
Consultation
Each consultation includes:
History of health review
Review of records including MRI results
Thorough physical examination
Report of findings with Care Plan
This will determine whether a patient is eligible to become a member of the group using this new process. If the patient is not accepted, they will be referred to an appropriate healthcare provider.
The TrapEAZE Technique®
This technique is the world's very first non-surgical, non-invasion, and non-opioid treatment used only to treat the upper back area. Most patients suffering from upper back pain caused by unhealthy fibrous bundles of muscle or F-BOWS. If they do not become healthy then one's discomfort, pain and/or agony will continue.
Exclusive procedure
This exclusive procedure targets F-BOM's starting from your very first treatment. As each treatment progresses the previous treatments progress is built upon. Our goal is to minimize or eliminate these pains causing fibrous bundles of muscle.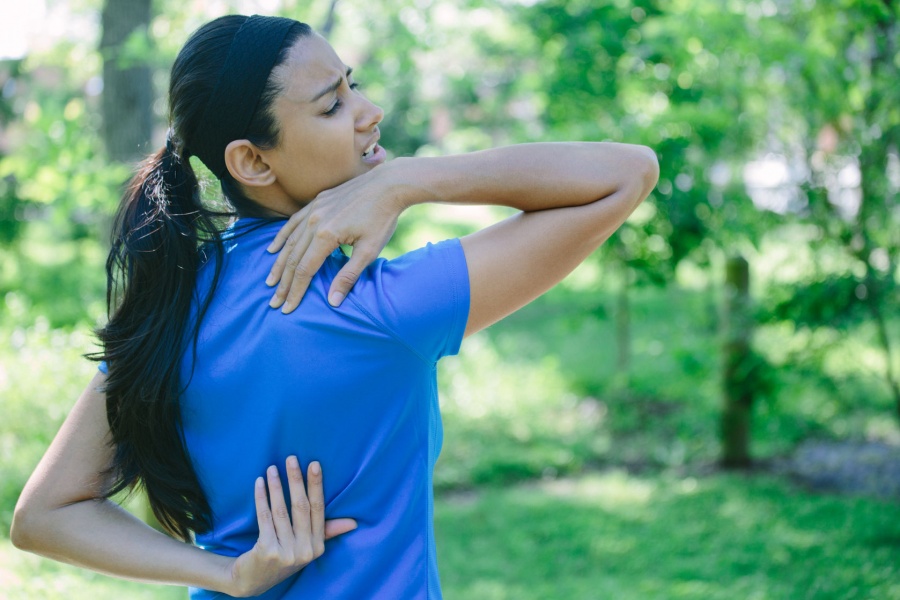 First time patients
Around 30% of first-time patients describe feeling sore during and after their treatment. This is a normal reaction representative of the body's healing process starting to work. This feeling is a result of inflammation taking place from targeting F-BOM's with laser-like precision.
New technique
TrapEAZE Technique™ is the very first modality that was developed exclusively for the treatment of the hard to successfully treat upper trapezius muscle. It is a quite simple four-step system that is easy to learn from licensed healthcare practitioners like massage therapists, chiropractors, acupuncturists, and physical therapists who can use it for a variety of conditions where upper back pain is prevalent.
Learning how to treat
Just as important as learning how to treat upper back pain effectively, with the TrapEAZE Technique™ also come quite successful with it. The way this is done is by a complete "done-for-you" system so that you can now market your new skills to hyper-targeted local upper back pain suffers.
Learn more
In order to discover more about this new treatment and its ultra and clever hands-off proprietary marketing system, please visit https://upperbackrelief.com/