CBD cannabidiol industry news from around the world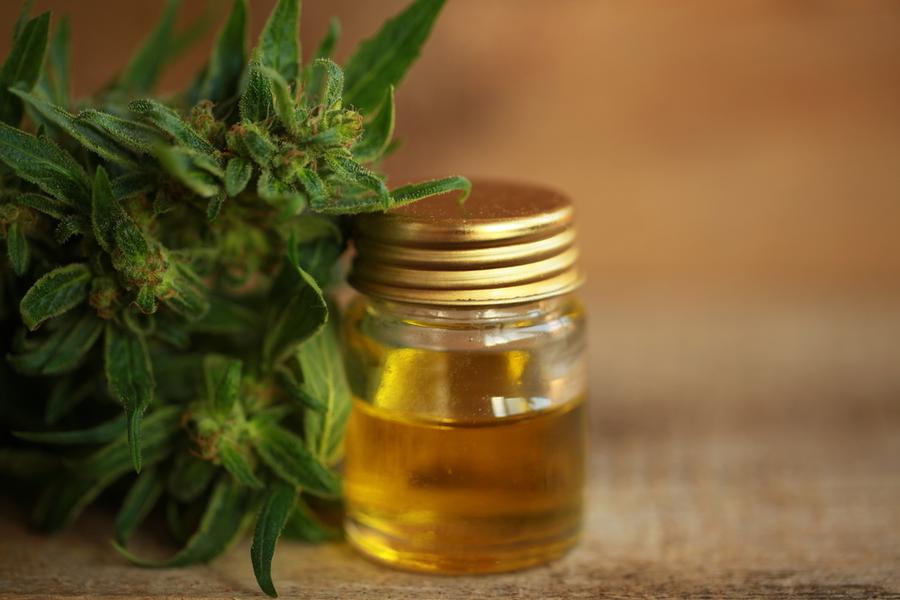 Terravidaonline.com will bring ZERO THC products to consumers globally:
A fast-growing American firm, that supplies many online retailers and physical stores, as well as direct supplies to consumers, are rolling out ZERO THC products globally. The company is already well-known for making the most potent organic CBD in the world, campaigns heavily for GMO certification and regulation against the importing of products that are grown in countries with high industrial contamination. The CEO, Edmon Manane, recently said: "We want to help consumers find exactly what they need for a safe and enjoyable CBD experience while helping retailers comply with the law even in states that are not yet aligned with federal law. For this reason, we felt ZERO THC was the way to go."
Health Canada still waiting for CBD study results for pets
Pet owners in Canada have increasingly been treating their pets with CBD oil for conditions like anxiety and pain. Unfortunately, there are currently no approved CBD medications for pets on the market and pet owners are finding it difficult to tell which products are safe to buy and which are manufactured in accordance with Canadian laws.
Prescription medications often don't agree with many pets and cause drowsiness. Veterinarians need to be able to prescribe CBD pet medications for these cases.
The therapeutic properties of cannabidiol oil and the fact that it is safe to use, with no psychoactive properties, has made the product extremely popular with pet owners. CBD oil, unlike recreational cannabis, does not have a psychotropic effect on humans or animals.
Health Canada currently has 17 studies that they are waiting to be published. Some of these are being conducted at present and some are about to be started. Veterinarians are anxiously awaiting the results so that they can know which medical conditions CBD oil can treat best. Veterinarians also need to know if cats, dogs, and other pets are affected in the same way.
Online retail is booming at the moment and those who care enough are worried that these products might not be manufactured under the correct regulations and may even contain THC which is very dangerous when consumed by pets.
Health Canada has warned that pet and online stores may still not sell CBD oil products. CBD products manufactured for human consumption are not safe for pets, while Health Canada has warned that manufacturers of CBD oil need a processing license under the Cannabis Regulations.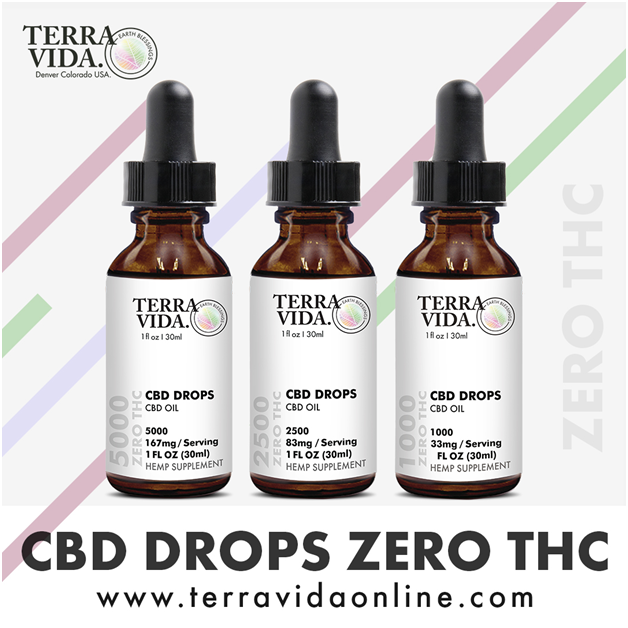 Confiscations of CBD oil at Dallas Airport
It is proving to be difficult to pass through Dallas/Fort Worth International Airport with CBD oil.
In a recent report, an official from the airport reported that several passengers had been detained for carrying CBD oil over the last six months.  There were also many confiscations of CBD oil that contained even trace amounts of THC, found in marijuana.
Federal law allows CBD products to contain 0.3% of THC, while Texas allows for 0% and this is what is causing the confusion. However, the Texas House of Representatives recently approved a bill that will allow CBD products with low levels of THC legal to sell and possess. Until the bill is passed travelers who fly in or out of DFW should rather not carry any CBD oil products with them or they might have the same fate as a 71-year-old woman who was arrested and booked on a drug possession charge.
Are CBD oil products the future of food?
CBD oil or cannabidiol is suddenly everywhere. It is safe to use since it doesn't contain the psychoactive ingredient THC and its medical benefits are now more widely accepted. Since the initial enthusiasm over CBD oil, we have now become used to seeing other products on the shelves of CBD and Online stores.  These include capsules, pastilles, topical balms, beauty treatments, and pet products.
So what's next?
Green Monkey is a company set up last year in Birmingham, UK and it recently produced what they claim to be the UK's first fizzy drink with CBD.
The company is not making claims of any health benefits from the consumption of the beverage but is encouraging consumers to conduct their own research.
The fizzy drink, sold in the pharmacy of one of the investors in Green Monkey, is according to him, selling faster than water.
Even though cosmetics and drinks have low doses of CBD, we are still not sure about how safe they are. Green Monkey recommends that consumers drink no more than two cans per day and that the doses are too low to affect the way any other medications people may be taking.
The hype around CBD continues and it remains to be seen what other innovative ideas people will come up with.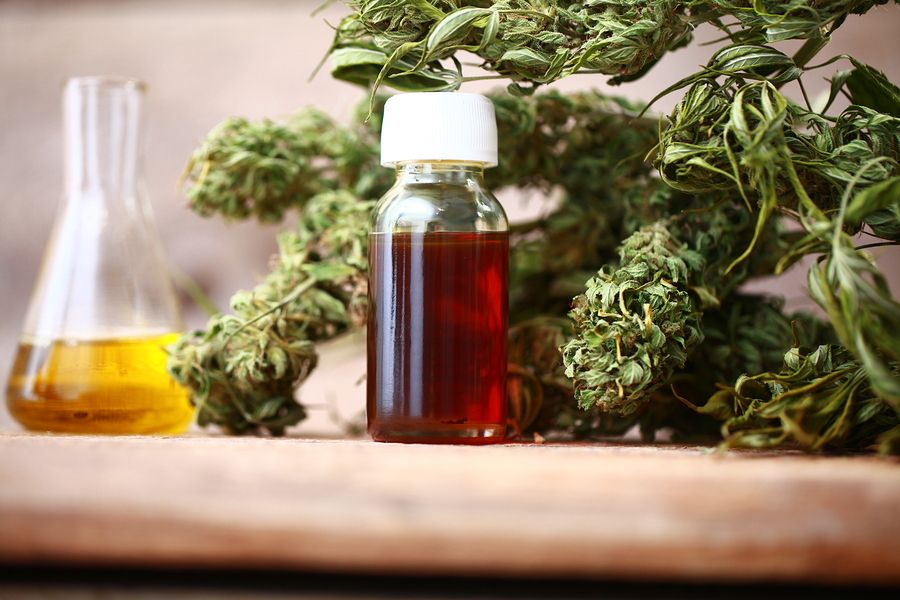 Medical marijuana from Uganda
Ugandans might be denied the benefits of medical marijuana – it is still illegal there – but their country has recently secured contracts with pharmaceutical companies in Canada, Germany, and South Africa. The exports will include Cannabinol (CBD) and Tetrahydrocannabinol (THC) and are to be used in approved Sativex drugs and CBD enriched creams for various skin disorders for use in the USA, Europe, and Canada.