Archives post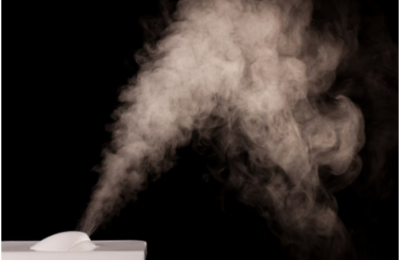 Amelie MatsonAug 02, 2018
The problem of sinusitis is a common one and there are millions of people all around the world who suffer from this problem. Although, it is not a serious problem it can...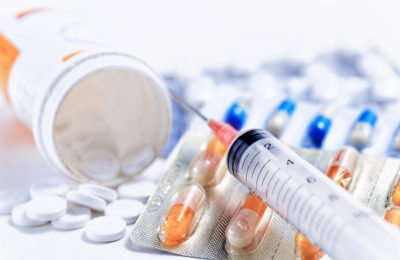 Noah FoskettAug 01, 2018
Medical waste requires professional handling. Without proper handling, there is a possibility of infection, which is harmful to both humans and the environment. If you...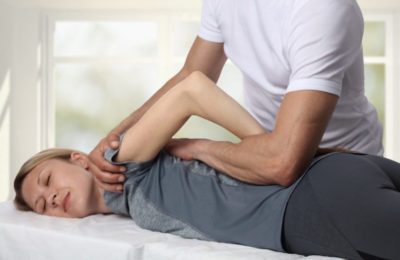 Amelie MatsonAug 01, 2018
Natural healing therapies and programs have garnered huge attention in the past few years. Amongst the many different forms of natural healing methods and techniques,...